'Phil The Power' at the Fox And Goose, Southport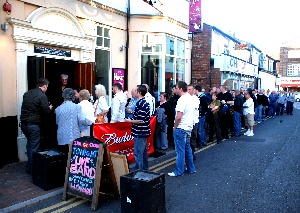 PHILIP Douglas Taylor, AKA 'Phil The Power', played local dart players from Merseyside at the Fox and Goose Pub in Southport on 20 April 2009, in aid of Clatterbridge Cancer Research. The youngest player was 14 year old Alex Howard, who played a stunning game against the World Champion. She also won the women's Phil Taylor League 2009 Cup in a very close match earlier that night. The night was a splendid success and enjoyed by all who attended. They also auctioned Phil's signed photos and shirts as well as other goodies. A raffle was held and other fun things helped to bring an unconfirmed total of over £1000 by the end of the night, which will go to the charity. We will confirm the full amount in next week's issue.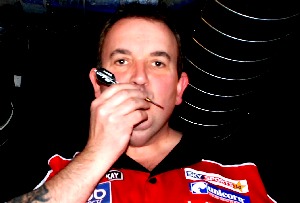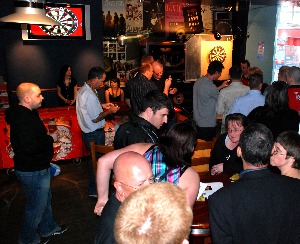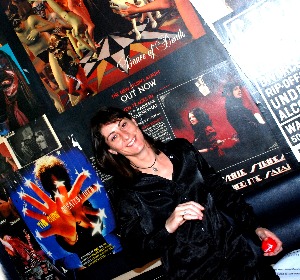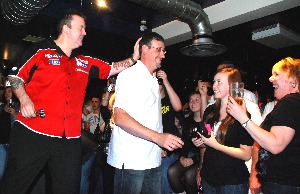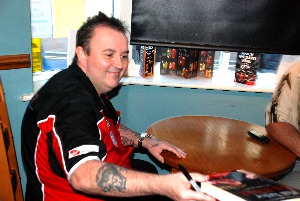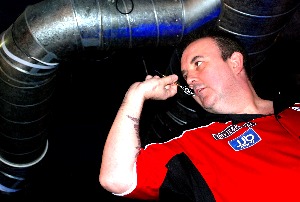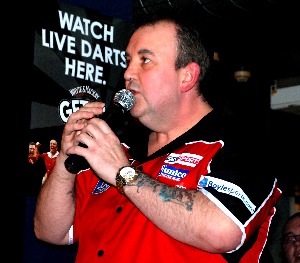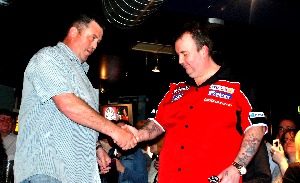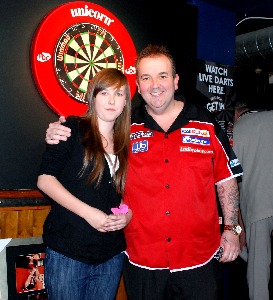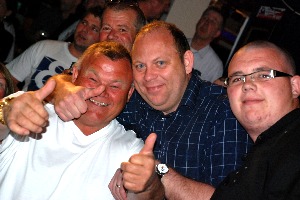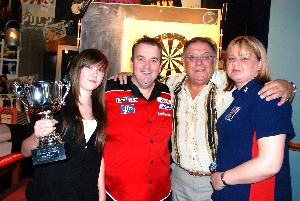 If you like the photos, please order them and do not copy them. Keep this site online... Click here to find out out you can get you copy of these photos...