20th Anniversary - Hillsborough Tragedy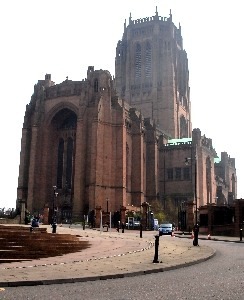 THE Hillsborough Tragedy took place on 15 April 1989 at a cup tie between Liverpool and Nottingham Forest. Special memorial services were held on Wednesday, 15 April 2009, at Anfield and other locations throughout Liverpool and also in Sheffield, to mark the 20th anniversary of the disaster. At 3.06pm most of Liverpool came to a standstill to mark the time when the Cup Tie was halted. A two minute silence ensued, ending with all the civic buildings and the two cathedrals ringing their bells. Also at the Town Hall, many came to sign the book of remembrance and flags throughout Merseyside were put at half mast. A air of sadness lingered across the city throughout the day.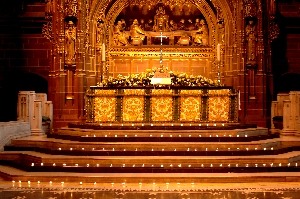 The footage on our Southport.TV site was part of the service held at the Anglican Cathedral, and of Liverpool Town Hall and the Catholic Cathedral and can be viewed now by clicking on here.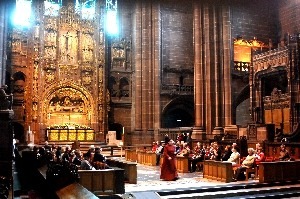 Please help to support the relatives fight for justice by signing the e-petition to the Prime Minister calling for the "Relevant parties to Investigate Hillsborough Disaster in 1989 to investigate if Criminal Charges should be brought against any organisation or person/s." To do this please click here. Deadline to sign up by is the 15 October 2009.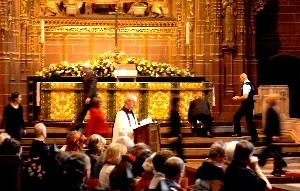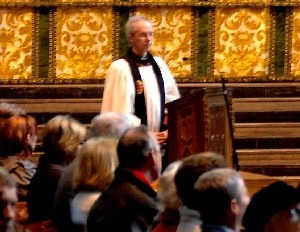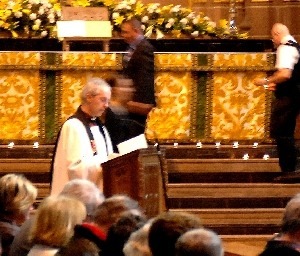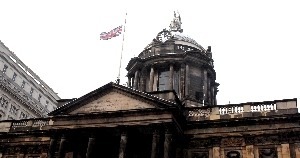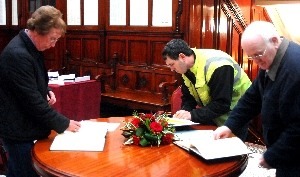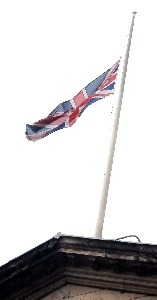 We are sorry we were unable to record all the names being read out, but this is the list of all the names of the 96 souls lost.
"We will never forget them."