The Face Of Rocking Asia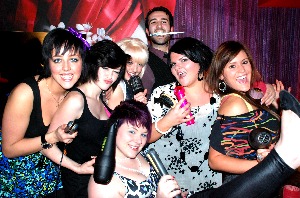 ROCKING Asia, in Southport is well known for its amazing wall pictures of a young lady and for the fantastic décor; only rivalled by the looks of

many of its stunning clients. This year it has just got 100% hotter..., well for the lads at least. The bar is on a search to find a new female to become the face of the venue. On Thursday, 32 April 2009 the search started with 10 contestants strutting their stuff on stage.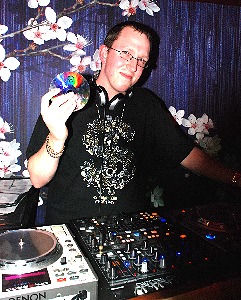 The first set was compered by Emerson Peters. He quizzed the girls, in order to find out what they were like thinking on their feet. Sadly, due to filming restraints, he could not stay, but the show was not finished as resident DJ Malcolm took over. The girls came from all over the Northwest for this event and those who took part on the night were the best of many who had entered. All the girls at the end did one of the hardest things to attempt in a venue like that, strip off down to just a swimming costume! This did not phase the girls and they put on a staggering display. Interestingly, the audience throughout the night was mainly female, so it will be interesting to see what will happen at the Finals. Sadly, only six could go through to the next round and it will be your last chance to see all six of them competing for the title on Thursday as they take once again to the catwalk! So if you want to see these young ladies doing battle and you can lend them support, please do head on down to the bar from 9pm until around 12pm. We do not envy the judges, one of who is the Editor, Patrick, as they will have their work cut out.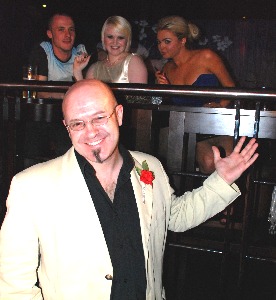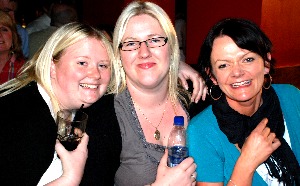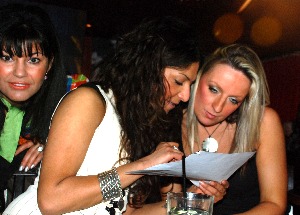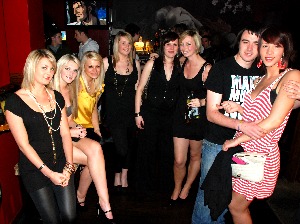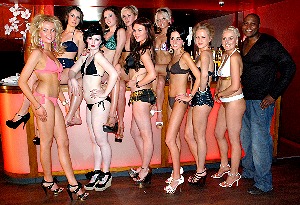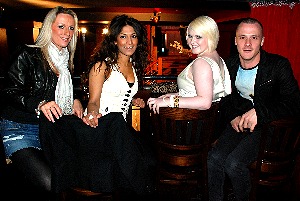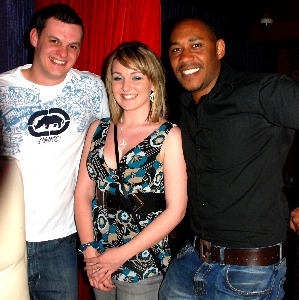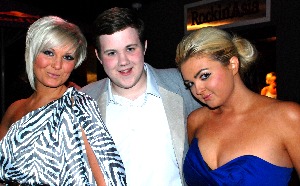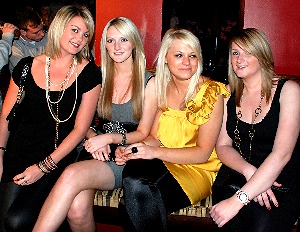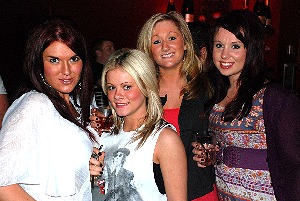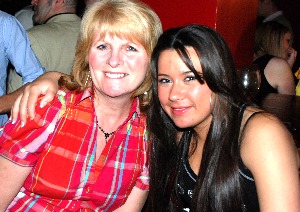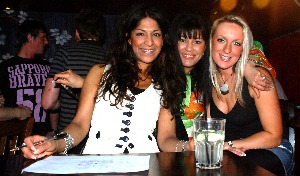 Contestants on the night where:-

Natasha Clague
Lisa Davidson
Stacey Dutton
Chelc Farrell
Danielle Finnigan
Laura Geraghty
Nichola McIver
Hannah Nelson
Jeniffer Wall
Kayleigh Winters
If you like the photos, please order them and do not copy them. Keep this site online... Click here to find out out you can get you copy of these photos...