St George's Parade Photos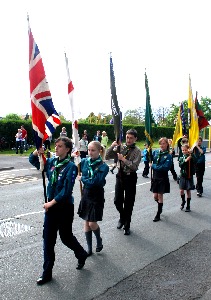 MORE photographs of the Formby Scouts parade... We are adding video clips to out Southport.TV website later this week, so keep an eye out!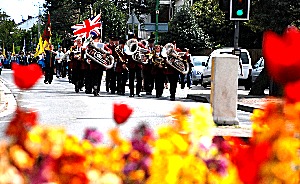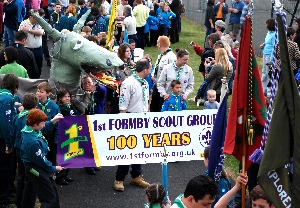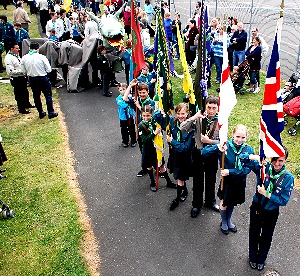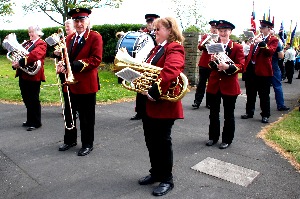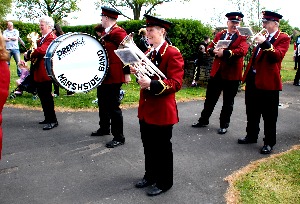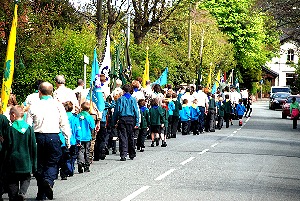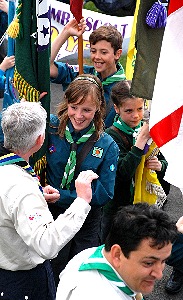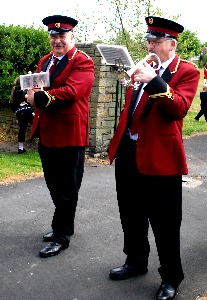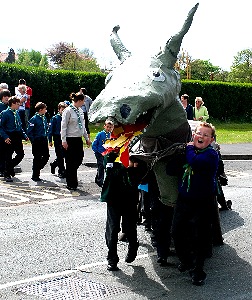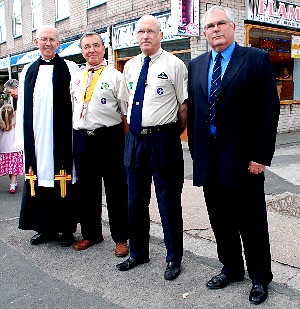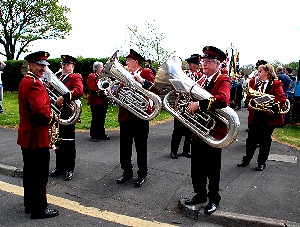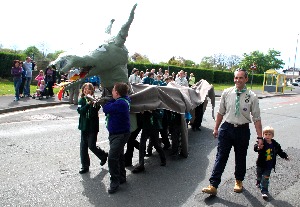 If you like the photos, please order them and do not copy them. Keep this site online... Click here to find out out you can get you copy of these photos...