Southport Weekender May 09 - Part 1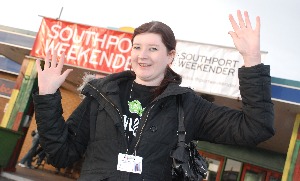 PONTINS at Ainsdale, just out side Southport was the location of yet another amazing Southport Weekender. This event just goes from strength to strength and is a credit to the local area. This year's May Weekender again sold out in record time, despite the Credit Crunch. Sadly, the normal VIP bar was not on offer and that was the only sign of the Credit Crunch at this event. Big names again flocked over to the event to perform, with Ms Dynamite, Incognito, Dwele, Nate James, N'Dambi and the amazing Roy Ayers & Baah Samba; all of them live in Concert! This weekender also had a stunning display that could be the way forward for future shows... outstanding 3D virtual laser projections of singers performing the exact tune that Mr. Chandler simultaneously playing in New York (USA). It was amazing, but sadly our editor was unable to photographic due to running out of battery. "I was gutted I could not photograph the performance. It is hard to show readers just how effective it was without images." Patrick told us. The atmosphere, despite the strange weather outside was electric, with the Southport Weekender humour returning in full force. "This strange Southport Weekender humour, was slowly disappearing, but it is good, that this year, it came back as mad as it has ever been. It is amazing to see and hear what people who just attended an event for music get up to. This was a true weekender, for the true aficionados of music. This camaraderie through music is why I attend each year..." a regular told us, just before he sped away to the airport, to fly back to Japan! It is still the world's friendliest and as Nate James said:- "probably the only truly, pure music event in Europe of its type!" Ms Dynamite also said:- "It was an amazing audience. They responded so well, and I could feel the affection for the music as I performed, as well as before I got on stage." It is not surprising that Weekender 45, to be held over 6 November to 8 November, 2009 has already had hundreds of bookings already taken from people who missed out on this one. Yes, tickets for the next one are already on general sale, both online and over the phone. So do not be slow, book now or miss out of what will be another amazing event. To took tickets for November go to:- Click here NOW!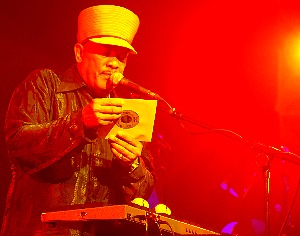 Due to the volume of photographs taken, we will be running lots, lots more, in next week's issue as well as an audio interview. So keep a look out next week and log online to see what will be issued.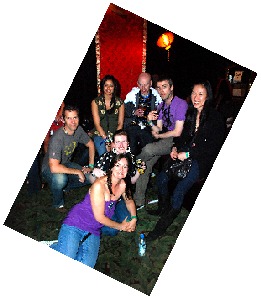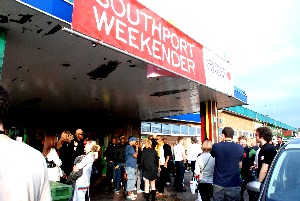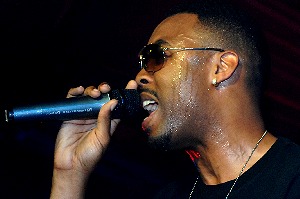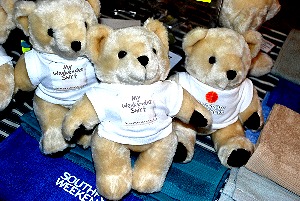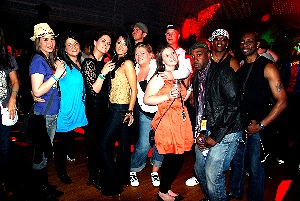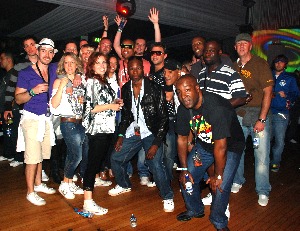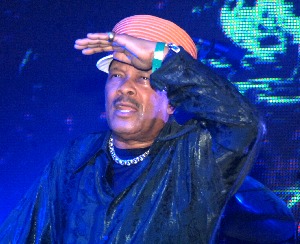 Page 1 of 2
If you like the photos, please order them and do not copy them. Keep this site online... Click here to find out out you can get you copy of these photos...