Rare Bugatti Type 59 Grand Prix Racer to star at Oulton Park VSCC Meeting this Weekend!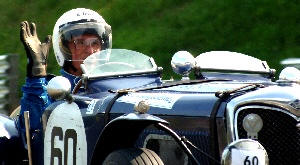 IN a late addition to the programme the VSCC has confirmed that there will be a demonstration by an extremely rare Type 59 Bugatti at the Hawthorn Memorial Trophies Meeting at Oulton Park in Cheshire this coming weekend, Saturday, 16 May 2009.

The car, one of only 3 left in the world, is priceless and was the only Type 59 to leave the Molsheim factory in Sports-Racing car specification. In fact it still sports its original black paint work from 1936. The first owner was King Leopold of Belgium.

The car will be one of the highlights of this year's Goodwood Festival of Speed in early July. A demonstration of this illustrious vehicle will be made late on Saturday afternoon in addition to a superb programme of 10 races for Vintage and Historic cars organised by The Vintage Sports-Car Club, and the Cheshire Concours Display and Parade of 70 delectable and original pre-war cars.

The action gets underway at 9am for practice, The first race commences at 12.30pm. Tickets cost £20 on the gate, entry for children aged 12 and under is free. Access to the paddock is free so spectators will be able to get close to the competing cars. Oulton Park is near Little Budworth and is best accessed from the A54 or the A49 in Cheshire.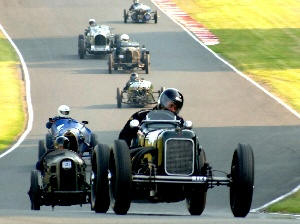 -:Highlights:-
· One of the last Type 59 Bugatti racing cars on live display on Cheshire's parkland Circuit

· The ultimate pre-war racing car built by Ettore Bugatti in 1933

· The Type 59 Bugatti competed in many classic Grand Prix races, winning the Belgium and Algiers Grand Prix.

· Experience the sound of a Bugatti straight 8 supercharged racing engine, described as 'like tearing calico'

For more information please visit:- vscc.co.uk or oultonpark.co.uk or call 01608 644777.

Event date and times:- Saturday, 16 May 2009 from 9.30am to 5.30pm GMT.
New Cars For Oulton Park
Photographs Patrick Trollope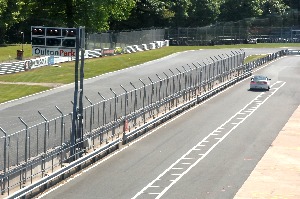 JUST a few snaps of the new BMW's Oulton Park now have for corporate track hire events.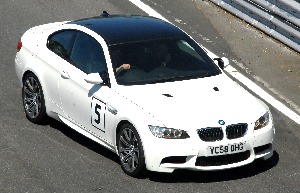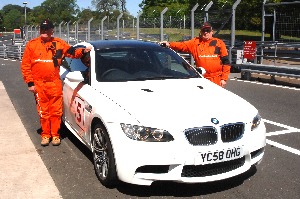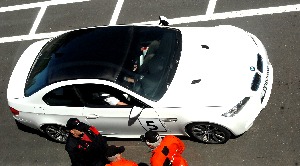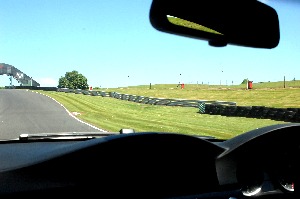 Professional racing driver Matt Neal takes us for a Spin - Photos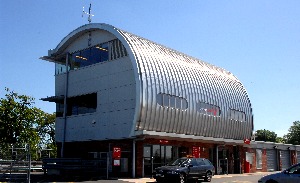 A few more photographs of the driving day at Oulton Park taken by Patrick Trollope.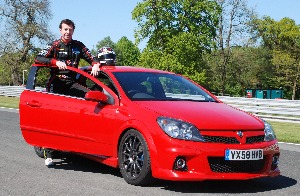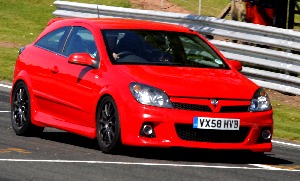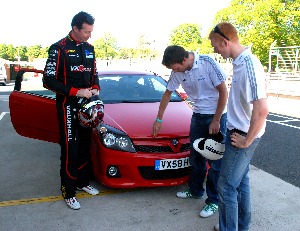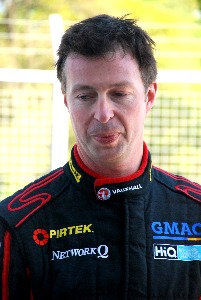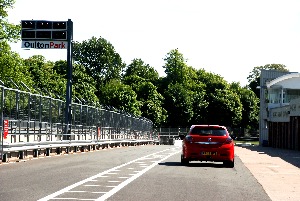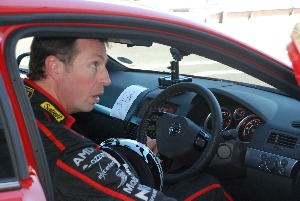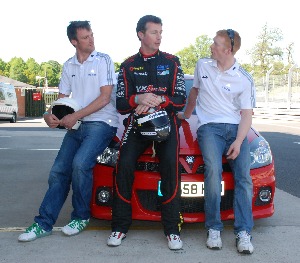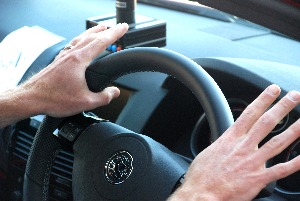 Page 1 of 2
If you like the photos, please order them and do not copy them. Keep this site online... Click here to find out out you can get you copy of these photos...