Dragon Boat Gets Blessing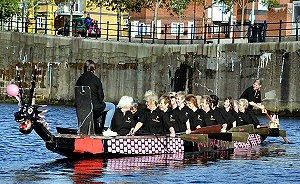 IN Liverpool on Friday, 22 May 2009, we here invited down to Liverpool Docks to see the blessing and naming ceremony of a dragon boat. 'Pool of Life' are the first breast cancer survivor dragon boat racing team in Great Britain and based on Merseyside. The ceremony was organised by shortly to be opened Liverpool One Chaophraya Thai Restaurant, and held to mark the arrival of a new boat which, it is hoped, will aid their success in competitions and fund raising.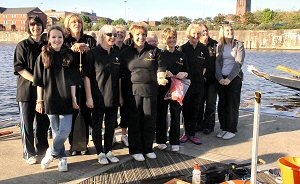 For more information about the team go to:- pooloflife.net.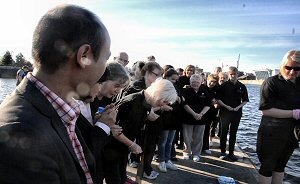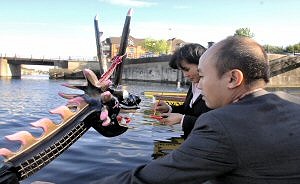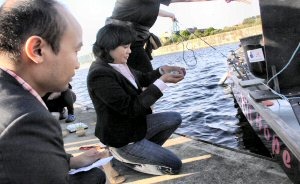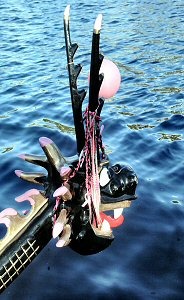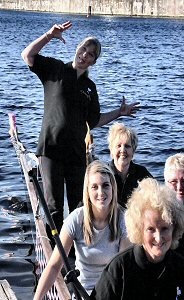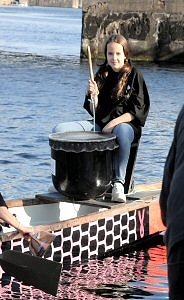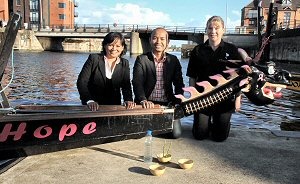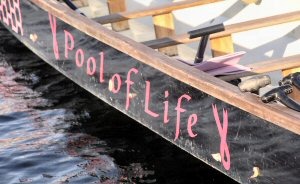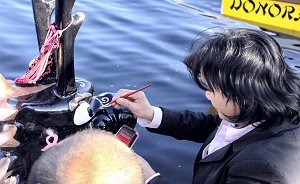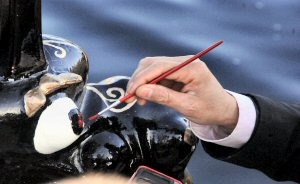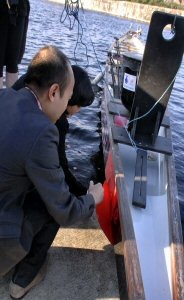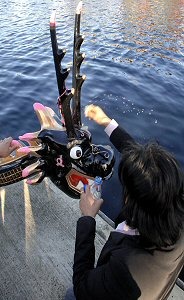 Page 1 of 2
If you like the photos, please order them and do not copy them. Keep this site online... Click here to find out out you can get you copy of these photos...