Youth had a Blast at the 09 Hub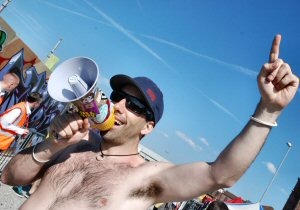 MERSEYSIDE youth were treated to an amazing event over the Bank Holiday weekend of 23 May to 24 May 2009, as thousands of young people descended on the Liverpool Hub Festival, this time sited in the historic Wellington Dock. This dock was built in 1800's and opened in 1848 to deal with merchant shipping, but as the boats got bigger and the access to the dock became increasingly difficult, the dock slowly became less and less used. Who knows what the dockers would have made of this event, but it is fantastic to see this historic dock become alive like it was over the weekend. With not one stage, but three stages, a open air dance floor and two skating boarding and BMX ramps and lots of stalls... Not forgetting the two graffiti art walls: it was hard to imagine that you could get any more into the site. However, the BBC BLAST team moved in as well to offer young people who had pre-booked course the opportunity to try out fashion design, animation, audio recording, broadcasting, video work and lots more! Even break dancing was being taught by the BBC volunteers and staff. This combined effort by Liverpool Council and the BBC proved to be a winning combination. Interestingly though, and sadly in many ways, the hottest and the only very sunny day was Sunday, yet the figures attending were down on the figures for the Saturday. That could have been down to the fact it was the last weekend in the football season, but it did puzzle us. The sad matter was that there were so few near the end of Sunday on the grounds that they closed the Main Stage. One area that was heaving until the very end was the skate park area. As one of the organisers said:- "This proves just how popular this sport is and why councils on Merseyside have to support it. These kids are so talented and it amazes me what they can do. It is like watching ballet some times, but performed on skate boards and/or on BMX bikes." Watching them spin in the air and then career down the ramps, missing each other, was an astounding spectacle in itself. It was like watching bats flying.... The other area that kept a crowd buzzing around it was the Red Bull dance floor. Our editor, Patrick, was taken back by a kid that looked like he was between 8 to 11 years of age. He was performing very highly skilled moves, which you might expect a gymnast to do, but to the rhythm of the music. "I have seen techno dancing many times, but it tends to be the older youths who do it, and often they are highly skilled and have a dance background. I looked on in amazement at this young lad spinning on his head on the dance floor, as his team took part in a dance off! This was fantastic to see and a huge departure from the mooching I often see at Rock Clubs and the normal club dance moves in many night-clubs. I would never have thought a lad of his age could do that!" Well done to all who took part and we look forward to next year's, as I think many others who attended this well organised and very well planned event will also.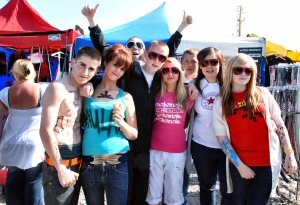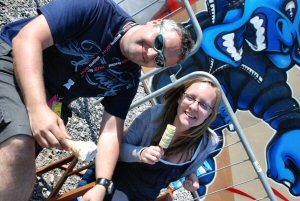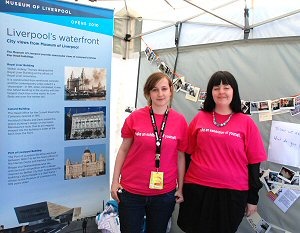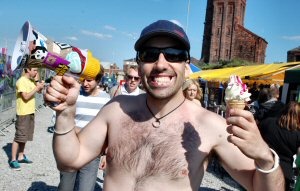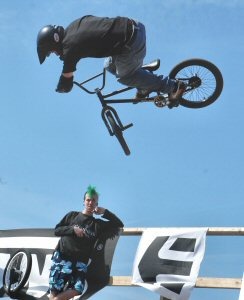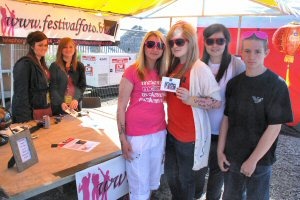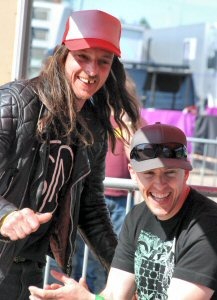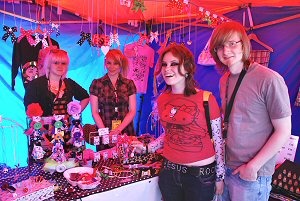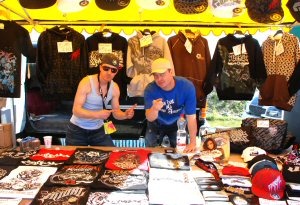 Page 1 of 16

If you like the photos, please order them and do not copy them.

Keep this site online...

Click here to find out out you can get you copy of these photos...