Live Sounds Gig at the Fox and Goose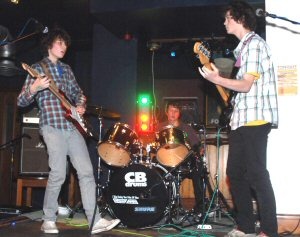 MARTIN Hovden, the editor of the Champion was at the Fox and Goose on Friday, 22 May 2009, to lend support to Arthur McBain, who is a co-host of Martin's radio show on Dune FM, called:- 'Live Sounds On Dune'. Considering it was the first one to be run and they picked the Friday of the Bank Holiday to run it. Also there were major football games and lots of other events that weekend to contend with as well as those held over the week coming. The night was well attended.

Sadly we were only able to see The Railers starting the night off. Those lads can play! If they are anything to go by, the other bands must have been amazing.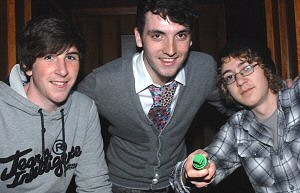 Well done, Arthur and keep us posted... We would love to cover your next one, so do keep us posted, specifically after seeing that example of talent.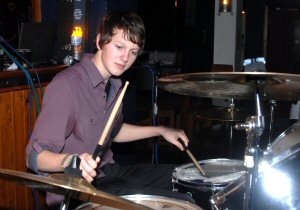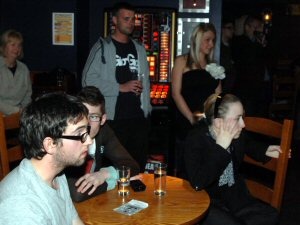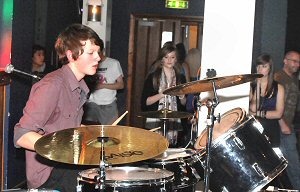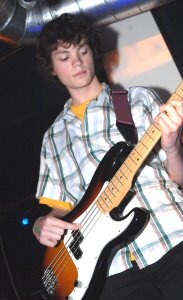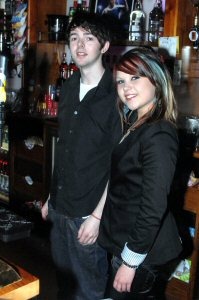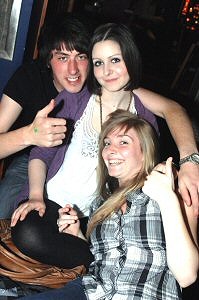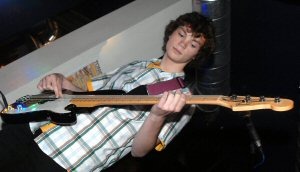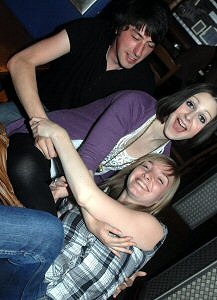 Page 1 of 2
If you like the photos, please order them and do not copy them. Keep this site online... Click here to find out out you can get you copy of these photos...