The Arkanes at the Wellington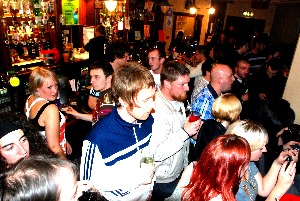 ON the evening 15 May 2009, the Wellington Pub on East Bank Street, Southport was kept alive with the fantastic band. The Arkanes, supported by Lauren Wood. Sorry for the delay in bringing you these photographs....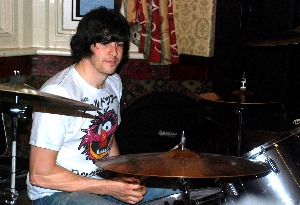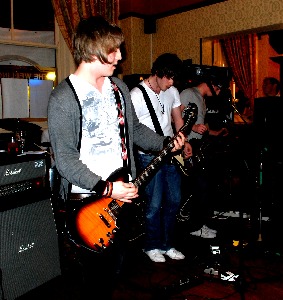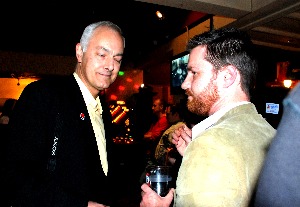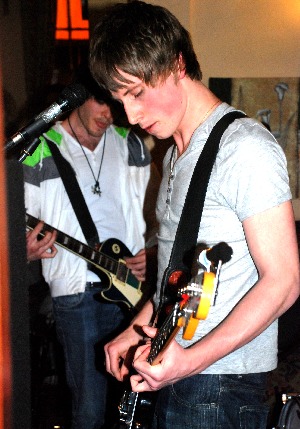 If you like the photos, please order them and do not copy them. Keep this site online... Click here to find out out you can get you copy of these photos...