Gig @ Drakes, Southport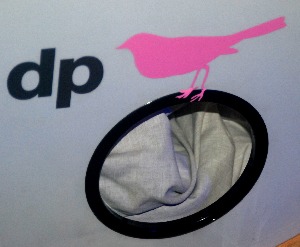 MANCHESTER based, SlavetoSound, took over the top floor of Drakes in Southport, on Saturday, 20 June 2009, to put on a fantastic night of live music. Drakes, even though it is small and hidden, has still managed to quickly gain a reputation amongst live music fans for its high quality live music; ranging from bands from the USA through to local bands from Southport. On that Saturday, it was just what you have come to expect from the venue, except organised by SlavetoSound. Taking to the stage were The Smitten Ones, formerly Doal Drummer. This is an alternative Indie Rock band, who delivered a very clean and lively performance that energised what was a moderate turn out. Pencil In is a Lancashire based alternative band. Their frontman, Bill Orrick, is a well known veteran on the Preston music scene, so it was of no surprise they put on a very highly polished show. The only odd thing on the night that was unexpected was getting a chocolate flavoured condom in a goody bag of sorts. Sadly, the Wigan based band Smudge did not perform, but it was of no consequence as with the saying, it is not quantity, it is quality that counts. That quality shone out, thanks to the professionalism of both the The Smitten Ones and the Pencil In. I truly look forward to seeing what SlavetoSound conceive for the next visit to Drakes.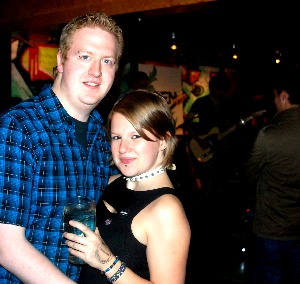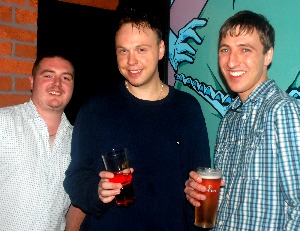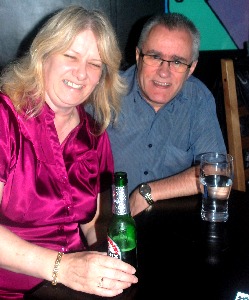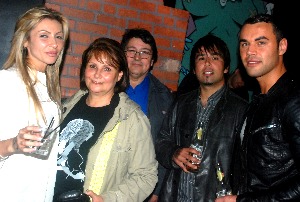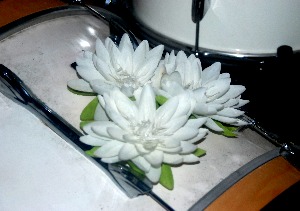 Page 1 of 7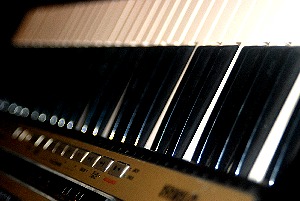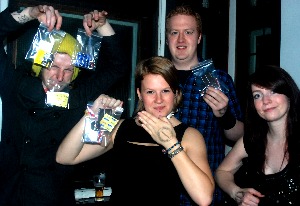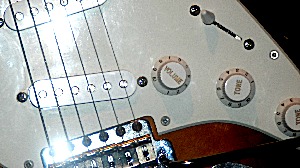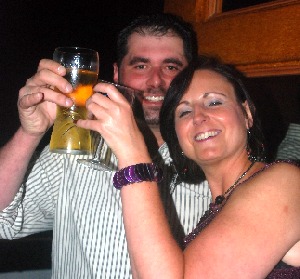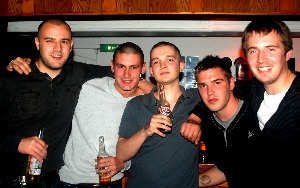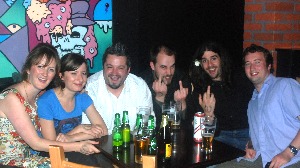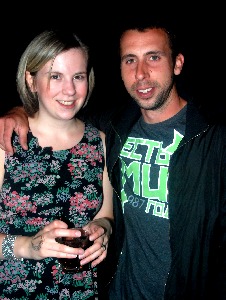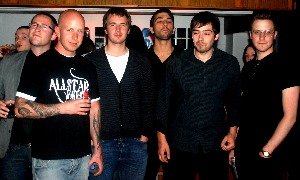 To see Drakes advert page for more information about the bar, click here now!