FUSE LIVE AT THE LATIN LOUNGE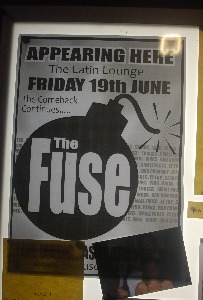 THE local band, The Fuse, played live at the Latin Lounge, Southport on Friday, 19 June 2009. The band is a covers band, which plays well known covers from the 60's to the early 80's from the Rolling Stones, Kinks, The Who, Small Faces, Bad Company, The Togs, ZZ Top and many more. This band was extremely popular with the ladies, who seemed to amass through out the night as the band played on… It was a good entertaining show, made even better by the very friendly fan base...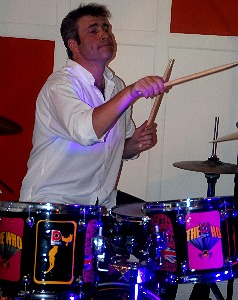 If you have a band and would like to have a venue in Southport, call into the Latin Lounge on Post Office Ave. with a demo CD and your information. Who knows, it might be your band up next in this venue that feels very exclusive and impressive.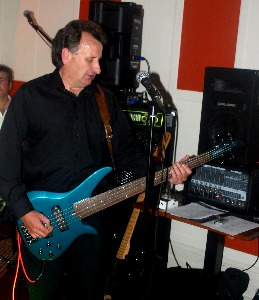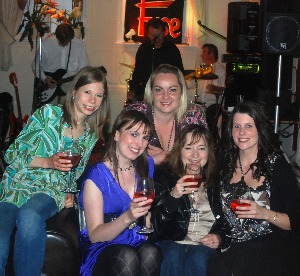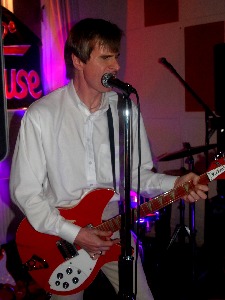 To see the Latin Lounge advert page for more information about the bar, click here now!