Southport - Armed Forces Day 2009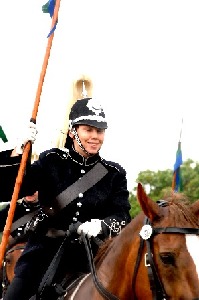 SOUTHPORT was the centre of attention for Merseyside's Veteran's Day events from 22 to 28 June 2009. This year's events were aimed at building an awareness of our serving members of the Armed Forces, Veterans and Cadets. It was also to raise cash for related charities. This year's events were bigger than in past years' and it has been hailed an amazing success. These photographs are of the Sunday's (28 June 2009) events and activities that took place on Victoria Park. The day was extremely hot and humid, so it was expected that the day would bring a some rain. Sadly it did, but only for a few minutes, a thundery rain shower. Interestingly most people stayed out in it, with only a few running for shelter into the tents and others standing under the bandstand. Luckily it was a just a short burst of rain, the crowds did not lose the atmosphere which remained very lively. This, in our view, was a good show and we hope that the people of Southport and Merseyside help more next year to make this one of the best events in the event calendar. We have to single out Steve for his amazing leadership and vision. Well done and good luck for next year's! To keep an eye on what is planned, visit the events page page on Mersey Reporter, as it will be updated as information about next years show comes in. We will let the photos tell you the rest of the story. Part two of our photographic coverage will be in next weeks issue!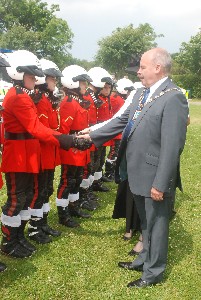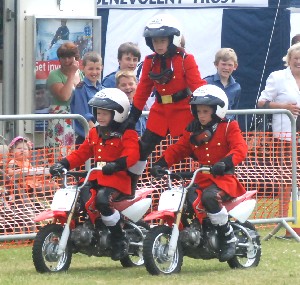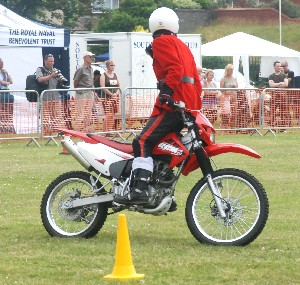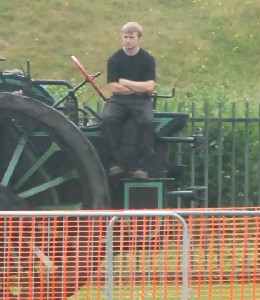 Page 1 of 10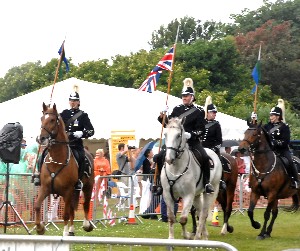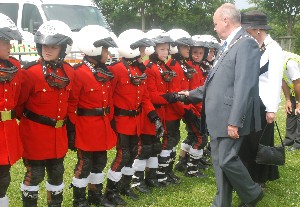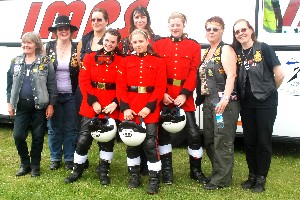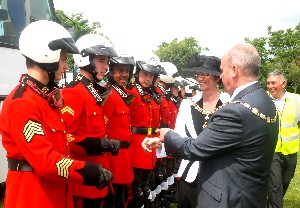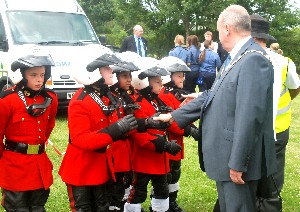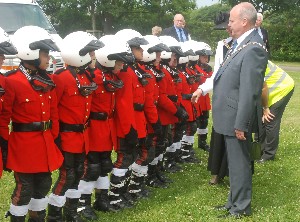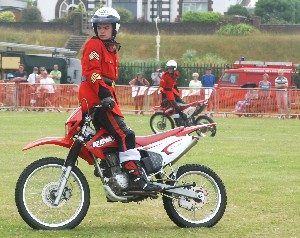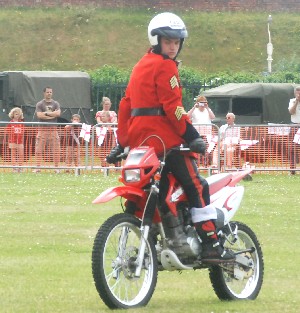 If you like the photos, please order them and do not copy them. Keep this site online... Click here to find out out you can get you copy of these photos...