Local Hair Dresser's New Style Product Is Set To Be A Big Lift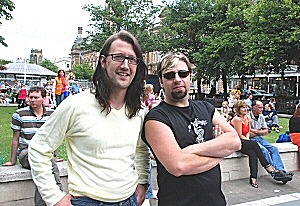 MORE photographs from the SKT Acoustica event, held on 4 July 2009, on The Band Stand, Lord Street, Southport.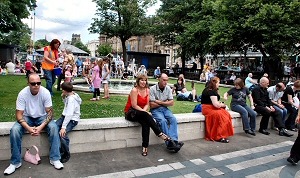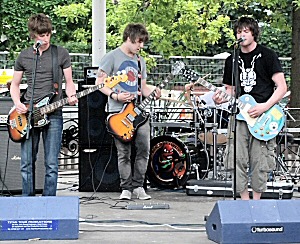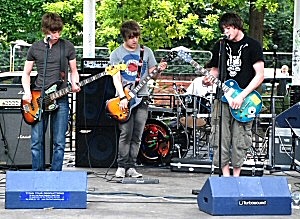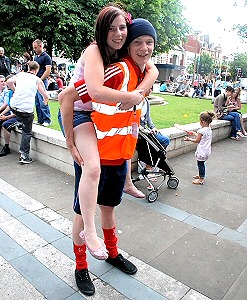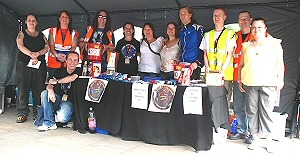 Page 1 of 8
If you like the photos, please order them and do not copy them. Keep this site online... Click here to find out out you can get you copy of these photos...