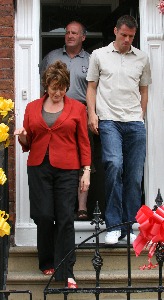 Jamie Carragher visit Michael Shields Family
Photographs by Ian Fairbrother
THE Liverpool FC player, Jamie Carragher, visited this week the home of jailed Scouser, Michael Shields, to offer his support to the family. Shields' case has been classed by his lawyer, John Weate, as "perhaps the most shocking miscarriage of justice in recent times." So it is good to see this type of support being given to his family and to him. This comes after only a week ago, on the 2 July 2009, the UK justice secretary, Jack Straw, provisionally ruled out granting a pardon to Shields. Unless there is a government U-turn, Shields will not be released until his sentence is completed in May 2010..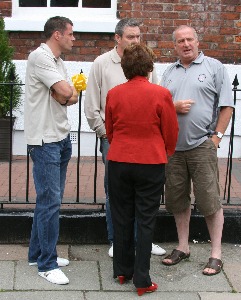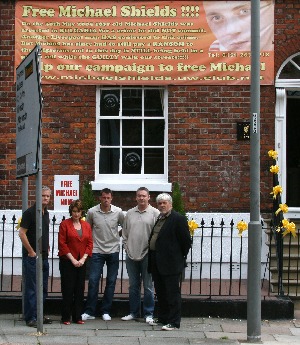 UPDATE - MURDER HOLT ROAD, KENSINGTON, LIVERPOOL
MERSEYSIDE Police named the 32 year old man who died following an incident in Holt Road, Kensington on Thursday, 2 July 2009. The victim has been named as Francis Molyneux, who comes from the Kensington area.

Officers were called by the Ambulance Service to Holt Road, at around 10.20pm, to reports of an injured man. It is believed Mr Molyneux had been involved in an incident with a dark coloured Land Rover Discovery.

Officers are continuing to appeal to anyone who may have witnessed the incident, or who may have seen a dark coloured vehicle in the area at the time, to come forward.

Detectives believe that Mr Molyneux may also have been involved in an earlier argument with a group of youths on Holt Road at around 7pm and they are appealing to anyone who may have seen this argument taking place to come forward.

A Home Office Post Mortem took place on Monday, 6 July 2009 to establish the cause of death.

The four men who were arrested in connection with the incident have been released on police bail pending further enquiries.

Anyone with any information which could help the police with their inquiries should contact Lower Lane CID on:- 0151 777 4564, or Crimestoppers:- on 0800 555 111.
Discover Brugal at the Latin Lounge, Southport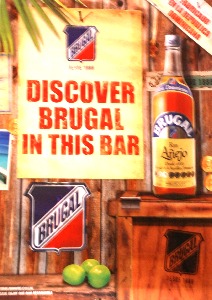 AFTER The Edrington Group acquiring a majority shareholding of Brugal & Co, who made rum in the Dominican Republic back in 2008, it is no bolt from the blue to find the Dominican rums heading to the UK. The Latin Lounge in Southport, on Saturday, 4 July held a tasting session of the Brugal Rum. This premium rum is very light and easy on the palate. If you want to try it, head for the Latin Lounge, on Post Office Ave. Southport.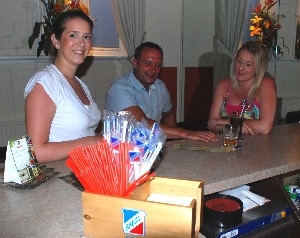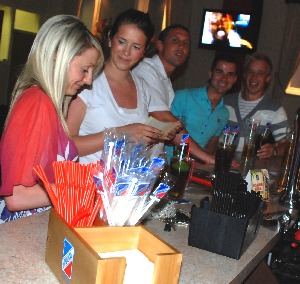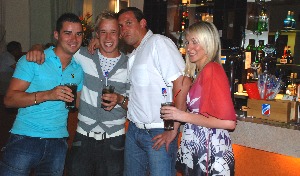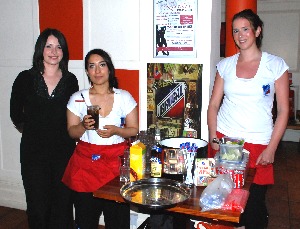 Dunes Active Sefton/Ezefitness says "Get Moving"
ON 27 July 2009, Eze Fitness are helping the young community of Southport get moving by opening their doors for 7 days of free fitness and weight loss advice and support. The message from Eze Fitness this summer is "Get Moving"! With the growing concerns over obesity in Britain, Eze Fitness will be offering this deal to the 11 to 16 year age group, ending on 2 August 2009. "With people wanting to get in shape for summer, it's the perfect time to get moving. We believe we offer the best value gym memberships in town, with a friendly professional service and can guarantee results. So why not bring a friend or family member along with you? We look forward to seeing you in the club soon!" said Sarah Dack McGuinness, Club Manager.