Celebrity Red Carpet Event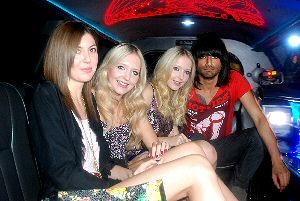 THE event was not inside our normal area of operation, but we were specially invited by the charity, Make A Wish, on Thursday, 16 July 2009. We headed off to a secret location to photograph a host of TV personalities, from Big Brother through to CBBC, not forgetting Eastenders and Coronation Street. The event was slow starting due to the fact that most of the Big Brother party had to travel up from London. As Hello magazine was the main sponsor, most of them made good speed up the M6, to the event, that was located in The Pines Hotel, Preston Road, in Clayton-le-Woods, Chorley. Well, that was all except for the twins, Sam and Amanda who some how got lost. In the end, we hopped in the limo, provided by Sophisticars and proceeded to hunt for them. When our fantastic driver had tracked them down, we had a quick interview as we speed back to the party. "We got lost, as we have never been to this area and it is so hush, hush, that we had very little information. We do not have a Sat Nav, and it looks like the directions were designed for them. But we have to go as the charity is so important. They need all the funds they can get. Both of us are so pleased that they asked us to come, we just hope we can make it in time. When Paul, from No Limit Events, said he had sent a car for us, we did not expect a lino to meet us! It is the first time we have been in one. It is so good that we are thought of so highly by the event organiser, Paul. We would like every one who reads this to support this charity. The charity does so much good." they told us. And yes we made good time and the twins arrived with just under an hour to spare. We will let these shots say the rest... So what was the connection to Merseyside? Well, all will be revealed very soon!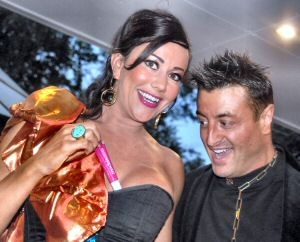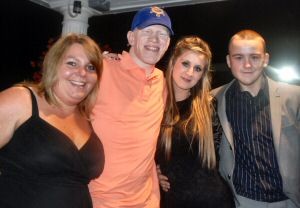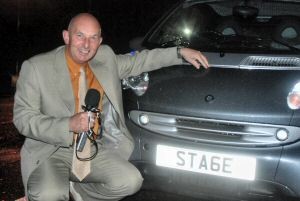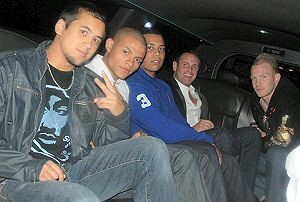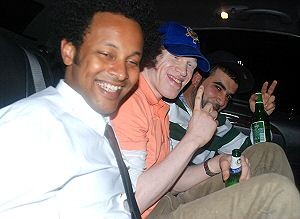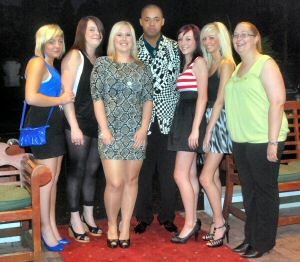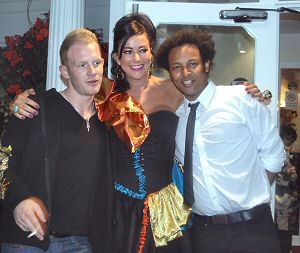 Page 1 of 7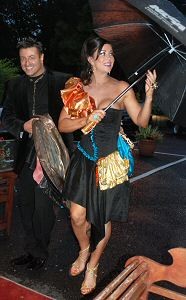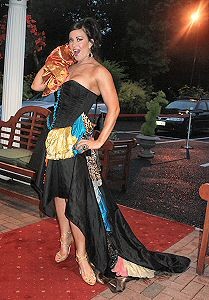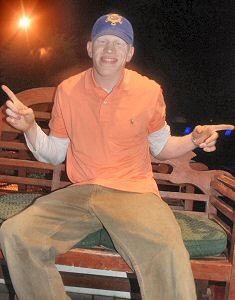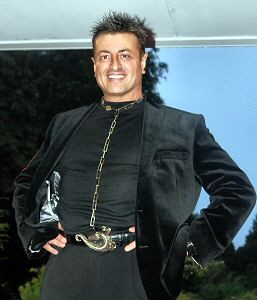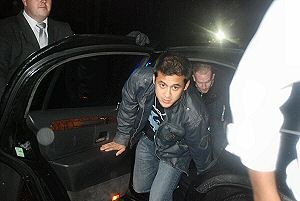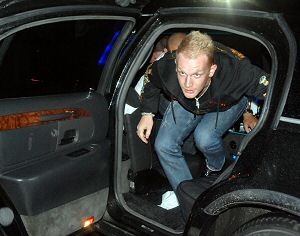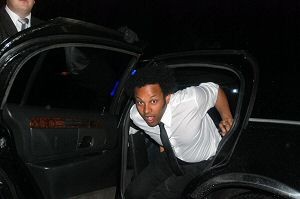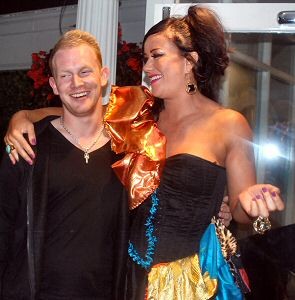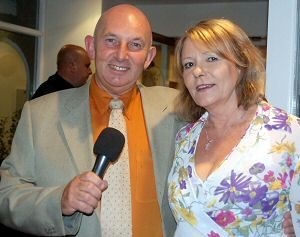 If you like the photos, please order them and do not copy them. Help to keep this site online. Click here to find out out you can get you copy of these photos.