'Britain's Got Talent' - Brett Domino Trio - In Southport!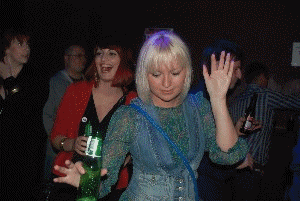 THE eccentric trio, from ITV's 'Britain's Got More Talent', episode 3, series 3, shown over April 2009, as well as lots of others including 'The Chris Moyles Show' on BBC, hit the stage at Apres in Southport on 17 July 2009! Their unusual appearance and sound makes them very entertaining. Just in case you are like Simon Cowell, they are a comedy act and a very good one at that... A very refreshing change to see. Well done to End Of Entertainment for bringing this mad, but highly enjoyable band to Southport. We have a special audio message being added very soon, for all the fans... So keep an eye, sorry ear on Liverpool Reporter..! If you want to find out more about them, then go to:- brettdomino.com.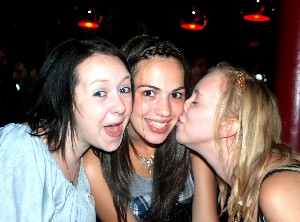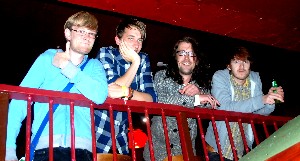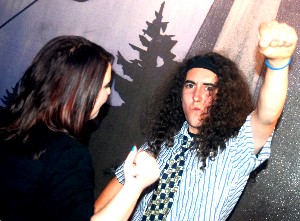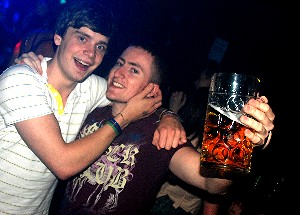 If you like the photos, please order them and do not copy them. Help to keep this site online. Click here to find out out you can get you copy of these photos.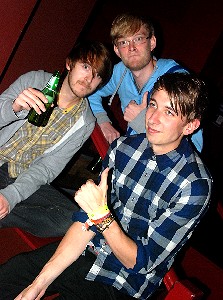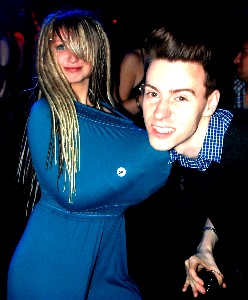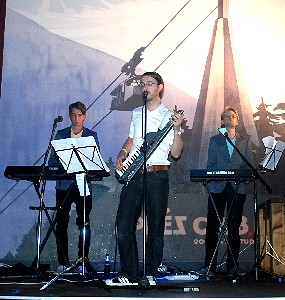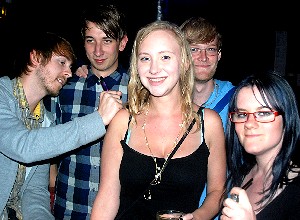 Page 1 of 6