Walk Under The Mersey Photographic Report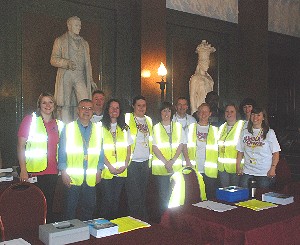 OUR first photographic report of this fantastic event... Due to the problems this week with updating the pages, we have opted to run more of the images in next weeks issue... But do not be put off as we have over 150 images in this weeks report! Also please don't forget log onto Southport.TV, as we will be adding some video footage, shot by our Editor on his mobile phone as he walked through with the first group to go through the tunnel, very soon!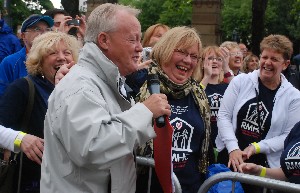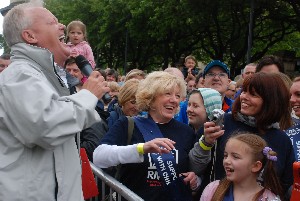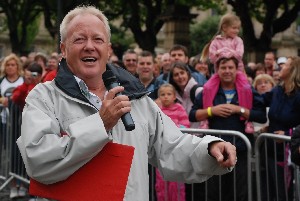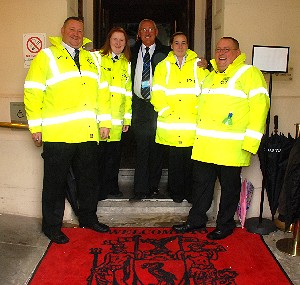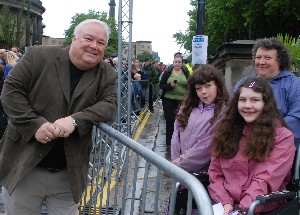 If you like the photos, please order them and do not copy them. Help to keep this site online. Click here to find out out you can get you copy of these photos.