Walk Under The Mersey Photographic Report - Part 2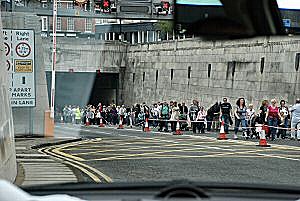 THIS is part two of our coverage of the Walk Under The Mersey event held on Sunday, 19 July 2009. We took so many photographs, we thought it a shame if we did not use as many as we could... so here are a few more! If you want to read our report about the event and to see last week's pictures, then please use this link now. The mobile video footage is nearly edited and will be up soon on:- Southport.TV.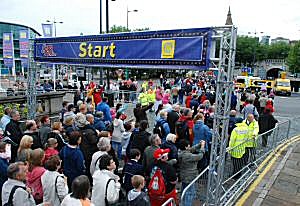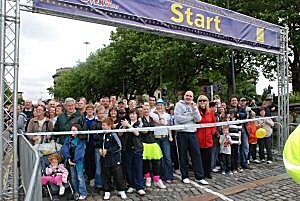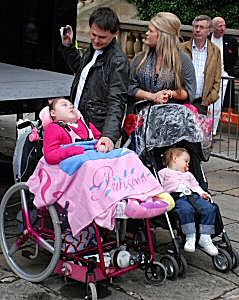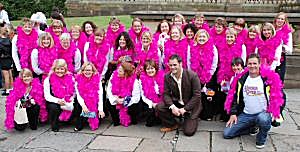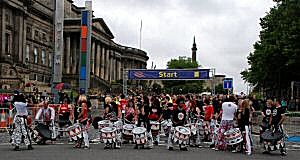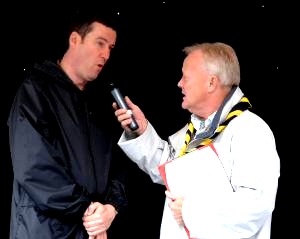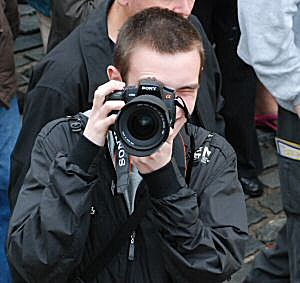 If you like the photos, please order them and do not copy them. Help to keep this site online. Click here to find out out you can get you copy of these photos.