Jordan - AKA Katie Price In Liverpool!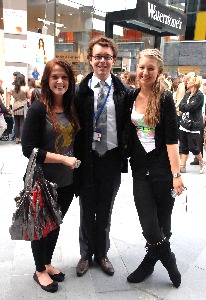 LIVERPOOL fans of Jordan, real name Katie Price, flocked to see the glamour girl, in Liverpool One branch of Waterstones on 24 July 2009. Even thought the weather was not fantastic, fans queued up for hours, with some arriving at 6am, just to get their book signed. Many fans where also turned away, as only 400 could enter the shop, due to time restraints as she had to zoom of to Waterstones in Manchester's Arndale Centre. Katie Price is known for pushing things so it was no shock that see her turn up to the book signing in a shiny blue swimsuit.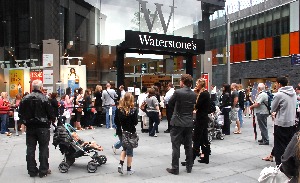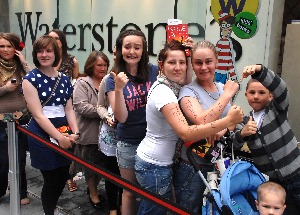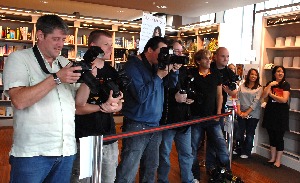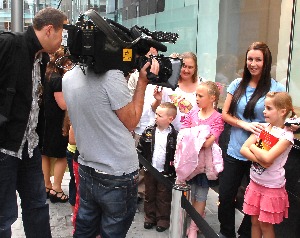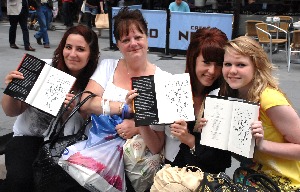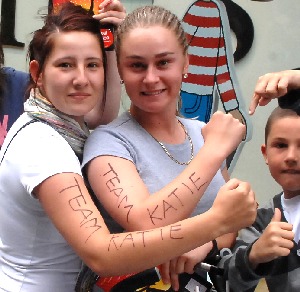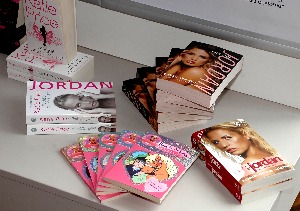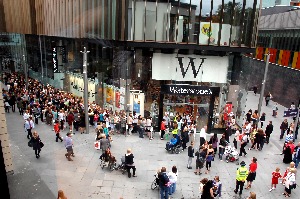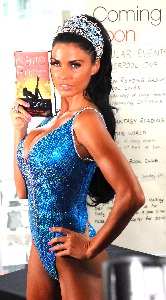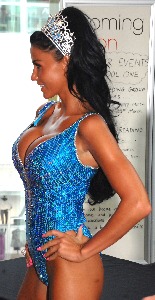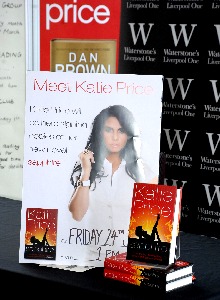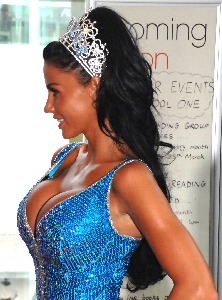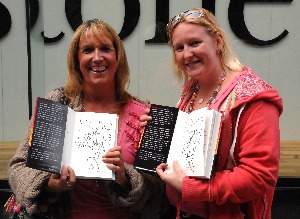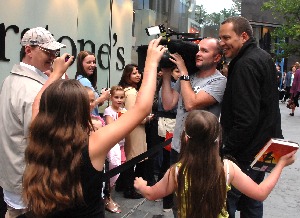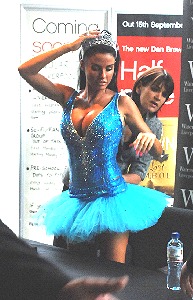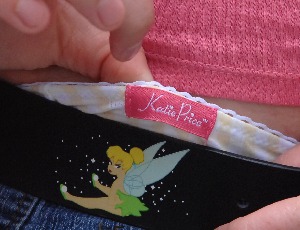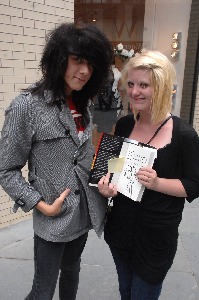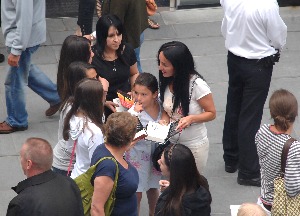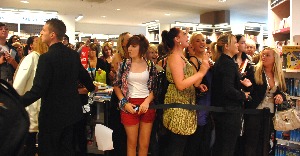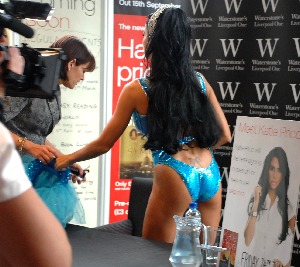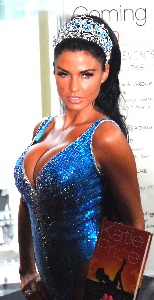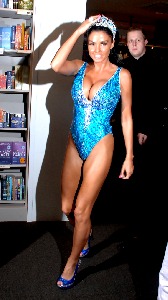 If you like the photos, please order them and do not copy them. Help to keep this site online. Click here to find out out you can get you copy of these photos.
Title:- Jordan - Pushed to the Limit
Writen by:- Katie Price
List price:- £7.99
Format:- Paperback 368 pages
Date of publication:- 12/02/2009
Publisher:- Arrow Books Ltd
ISBN:- 9780099510208
Related sites:- Waterstones - Jordanfanclub.co.uk