Leicestershire Police want to speak to man in connection with fraud investigation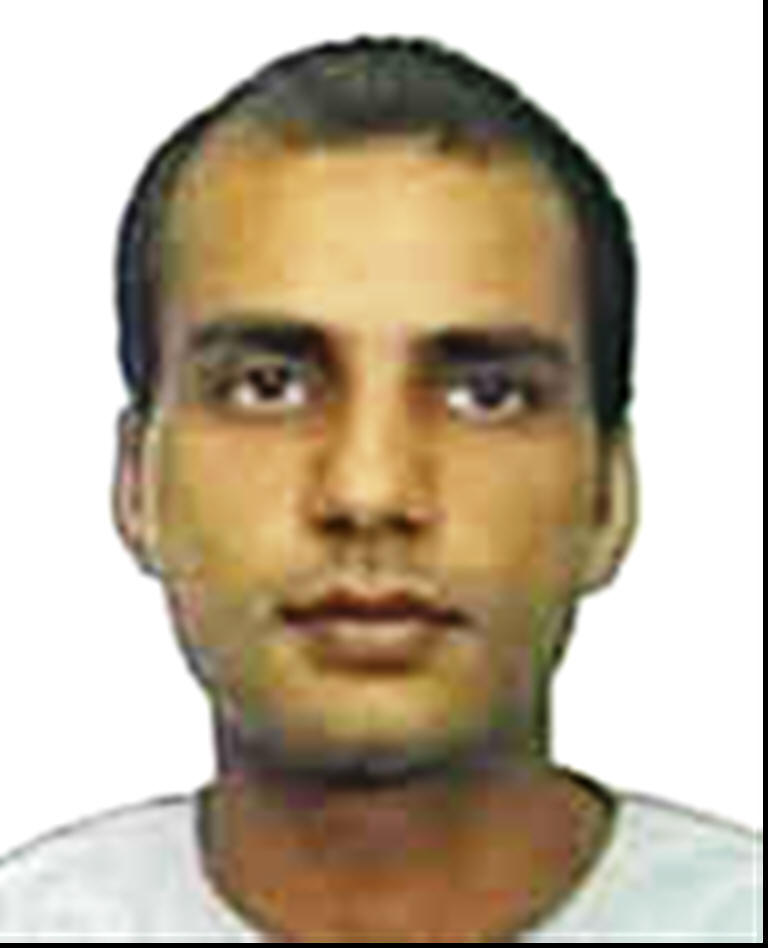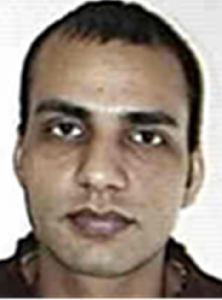 LEICESTERSHIRE Constabulary has released a photograph of a man they wish to speak to in connection with a fraud investigation.

Officers want to speak to Ali Shah, who is believed to be in his early 30s, in connection with a fraud investigation, in which a victim in Scotland paid Shah cash for faith healing services which never materialised.

Shah, of Welford Road, also goes by the names of Ali Shan, Shahid Ikram and Khalid Rafique.

PC Jim Mungovin, who is investigating the incident said:- "We urgently need to trace Shah. We know until recently he was living in the Leicester area, but now we believe he may have gone further a field. We know he has links to Birmingham and London and could possibly have left the country.

Please take a look at this picture. Do you recognise the face? Have you seen him in your area? We would ask anyone who has seen him recently, or knows where he is to get in touch.

If you know where he is, please do not approach him. Call us immediately. We can assure you any information will be treated with the utmost confidence and if people are fearful of giving their names, they can contact Crimestoppers anonymously.

We also think there could be other people out there who have been a victim of this man. If you have, or you know someone who has then again, please get in touch."

Two men have been arrested in connection with the inquiry and released on police bail pending further enquiries.

Anyone with information about Ali Shah's whereabouts is asked to contact PC 887 Jim Mungovin on:- 0116 222 2222 and follow the instructions to leave a message for an officer. When prompted, key in his identification number:- 0887. Alternatively, contact Crimestoppers, which is free* and anonymous, on:- 0800 555 111.

* Please note, some mobile phone providers may charge for this call.
HAVE YOU SEEN - 15 YEAR OLD - NATALIE JOHNSON?
MERSEYSIDE Police are becoming increasingly concerned for the welfare of 15 year old Natalie Johnson, who has been missing from her home in Clare Road, Bootle since Friday, 17 July 2009.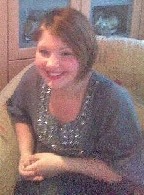 Natalie is described as white, 5ft 4in tall with short brown hair possibly worn in small plaits. She often dyes her hair and adds extensions to. She has green eyes, a stocky build and marked complexion. She has a mole on her cheek and an appendix scar on her abdomen. She was last seen wearing a red, white and blue gingham top and possibly white shoes / sandals. She is known to frequent the Kensington, Wavertree and Liverpool city centre areas.

If anyone has any information regarding Natalie or her whereabouts since Friday, 17 July 2009, they should contact Merseyside Police on:- 0151 709 6010 and ask for Liverpool North Control Room. Alternatively contact Crimestoppers on:- 0800 555 111, any police officer or police station.
OVER THREE MILLION BRITS HAVE BEEN VICTIMS OF CRIME ABROAD
MORE than 3.2m Britons (7%) have been a victim of crime while they have been overseas in the last five years, according to research* commissioned by leading travel insurer InsureandGo.

The shocking findings reveal that 2.1m people (5%) have had personal belongings stolen and 1.7m (4%) have had money taken when they were abroad. Even more seriously, over 460,000 people (1%) have been the victim of a physical or sexual assault whilst overseas.

The majority of crimes of which British people were the victims in the past five years took place in Europe, with Spain being the country where British travellers were by far the likeliest to be affected. Over twice as many crimes against British people have occurred in Spain than in the next most likely country, France.
Top 10 countries for crimes overseas where British people were victims
| | | |
| --- | --- | --- |
| Flag | Country | Number of Britons who have been victims of crime in this country in last 5 years |
| | Spain | 529,000 |
| | France | 203,000 |
| | Turkey | 175,000 |
| | Portugal | 132,000 |
| | Thailand | 117,000 |
| | USA | 99,000 |
| | Italy | 82,000 |
| | India | 61,000 |
| | Switzerland | 41,000 |
| | Ireland | 36,000 |

However, based on the numbers of British people who go to each country every year, Spain is actually relatively safe and, proportionately, Thailand is the country where British visitors are most likely to become victims of crime. Almost 14m Britons travelled to Spain in 2008, more than 36 times the 381,000 who went to Thailand**. But according to InsureandGo's research, there were only five times as many British victims of crime in Spain as in Thailand, which means an estimated 1 in 13 British visitors to Thailand becomes a victim of crime when they are there.

Perry Wilson, founder of InsureandGo, commented:- "Going on holiday should be an enjoyable, relaxing time but unfortunately millions of people have their trips ruined when they become the victims of crime. As our stats show, it's crucial people have travel insurance to protect themselves against the worst happening when they are abroad."

* Research conducted online by ICM of 2,000 UK adults (18+) between 12 June to 14 June 2009
** UK Statistics Authority data for 2008 {Link}