Bar Non ~ School Night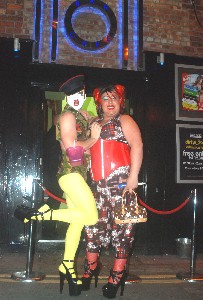 BAR Non held a School Night and we where invited to attended... So how could re resist... The night both down stairs in Capilla and in Bar Non was full of energy and what an entertaining time! These are a few shots from the night.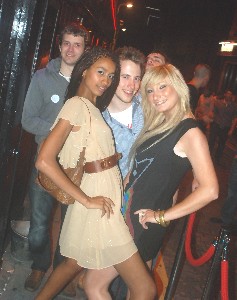 If you want to know more about bar none, then please their advert page via this link.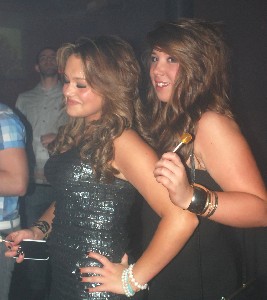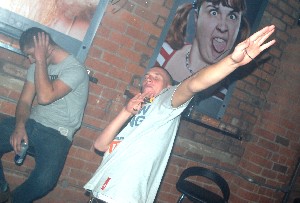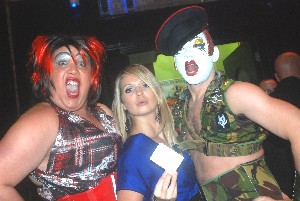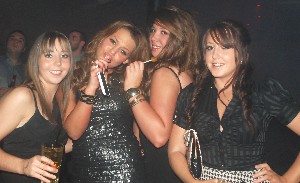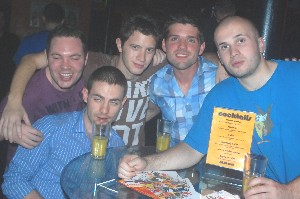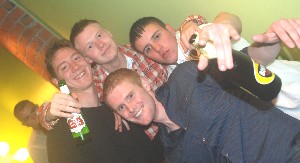 If you like the photos, please order them and do not copy them. Keep this site online... Click here to find out out you can get you copy of these photos...