The 43rd WLYC 24 Hour Race 2009 - Part 1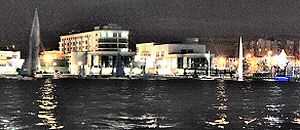 THE results are now in after a very long race, which started on Saturday, 19 September 2009 and ended at 12:00 noon on Sunday, 20 September 2009. This was, of course, the world's premiere dinghy race, the WLYC 24 Hour Race. The race is a serious opportunity for Sailing Club teams to compete and test their skills, but also provides unique social networking as well. The race is sailed on the relatively safe waters of the Marine Lake, Southport, on the Mersey Coastline. Even in extreme weather conditions this racing is continuous for the full 24 Hours. Most of the time this extreme weather is high winds, rain and at times worse, but this time teams found life hard, due to lack of wind. This added to the test of skills required for the Sailing Clubs, Class Associations and Universities who came to Southport from all over the UK, Eire, France and even the USA! The teams competed for special prizes, whilst also being on equal terms with all other teams. With three classes of classic dinghies, Enterprise, GP14 and Lark, on the water, it made for an interesting event. You can see more photos in next weeks on Southport Reporter and also video on Southport.tv very soon.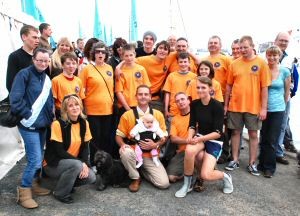 Sadly, not all the teams who were expected could come; for example, the Army and the Navy who have just been sent out on active service. All the teams who came to this year's event pass on their regards and wished them a safe deployment.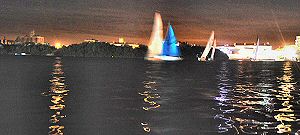 In first place was GP14 13417 South Staffs S.C. In second place was Lark 2507 again from South Staffs S.C. and third place was Enterprise 22370 West Lancashire Y.C.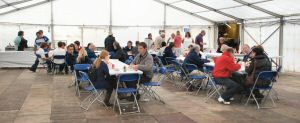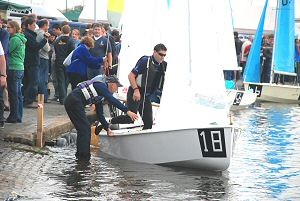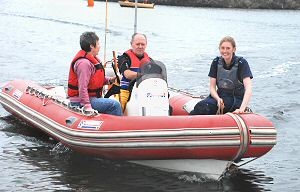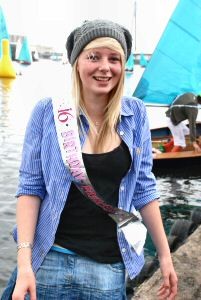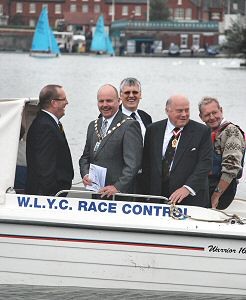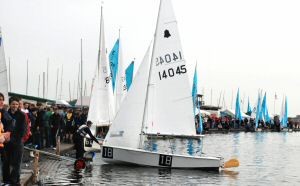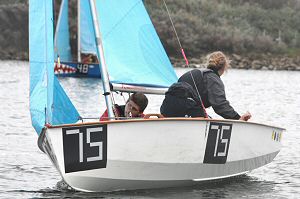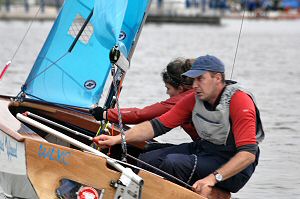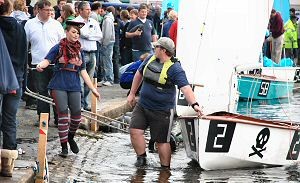 For full results of the race go to:- 24-hour-race.wlyc.org.uk.

Page 1 of 6
If you like the photos, please order them and do not copy them. Keep this site online... Click here to find out out you can get you copy of these photos...