New Festival Celebrates Black Culture
SANKOFA Days Festival, a three-day international celebration of dance, film, theatre and music from the black diaspora is coming to Liverpool John Moores new Art and Design Academy, 28 October to 29 October 2009.

This new festival will bring an exciting programme of participatory and performance events for the whole family, featuring specially invited international artists alongside the best of the UK and the Northwest.

Ithalia Forel, Co-Director of Movema world dance company says:- "We are really thrilled to be co-hosting this festival, it's been a dream of mine to bring a professional black dance platform to my hometown of Liverpool and now it's finally coming true!"

Three Merseyside organizations, Movema World Dance Company, Square One Productions, Liverpool Somali Youth Council have joined forces, along with artists Peter Ogunsiji and Patrick Graham to create the Sankofa Days Festival to entertain and educate audiences about the cultural legacy of the Black Diaspora. The festival forms part of the calendar of events for the annual Merseyside Black History Month.

"What a great line-up! Movema and the Sankofa Days team have put together a really special and important event. I love to see events that celebrate Black culture in inclusive ways involving all our communities local, national and in this case, even international!" said Andy Akinwolere, Blue Peter Presenter


The Sankofa Days line-up features opportunities to learn about Black film-makers and have a go at filming and editing, to meet and learn from the dance and music artists who will be performing, with workshops in singing, MCing, Afro-Funk Dance and Boogaloo along with many more!


Alicia Smith, Arts and Participation Manager, Liverpool City Council:- "I'm really excited about this ambitious and important addition to the cultural life of Liverpool and the opportunity to celebrate the cultural legacy of the African Diaspora through participatory experiences and exciting professional and community performance."

The festival evenings will host an array of performances; on Wednesday, a fun-filled and educational new theatre production about journeys and links between England, Guyana and the Caribbean and on Thursday the theatre will explode with dynamic performances by dancers from around the world, styles from African-contemporary to Flamenco and Capoeira in Dancing Forwards, Looking Back. The Sankofa Days finale, Voices United Together, will showcase the talents of some of the best, established and up-and-coming Rap, Grime, Comedy, RnB, Poetry Muslim Artists in the UK.

A reason for the whole family to get off their sofas, come down for a shake and a shimmy!

For full programme, ticket and workshop booking please go to:- movema.co.uk.
MFH - HERBERT OWENS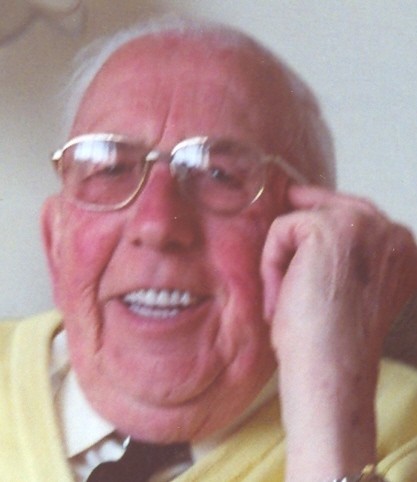 MERSEYSIDE Police are concerned for the welfare of an elderly male who has been missing from his home in Southport since 26 September 2009. The missing man, Herbert Owens, is 82 years old. He normally has regular contact with his daughter but has not been in contact with her since 26 September 2009 and his vehicle, a silver Rover 25 registered number PE54 TVC has not been seen. He is described as white, 6ft tall, of slim build with short grey hair and wears glasses. He may be wearing a jumper (colour unknown) and pale brown trousers. He is known to have relatives and friends in the Colwyn Bay and Clitheroe areas. If anyone has any information regarding his whereabouts please contact the police on:- 0151 777 3416, 0151 777 3083 (office hours) or Crimestoppers on:- 0800 555 111.
MFH - PAULINE BAILEY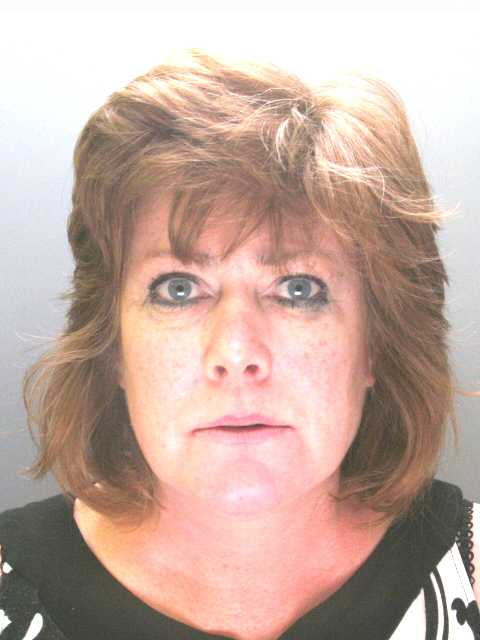 MERSEYSIDE Police are concerned about the welfare of a 50 year old woman from Allerton.

Pauline Bailey, was last seen by her son at her home address in North Grove, Allerton at 11.30am on Monday, 5 October 2009.

She is described as white, 5ft 5in tall with shoulder length red / blond hair and a stocky build. She is thought to have been wearing a short black jacket, black trousers and flat black shoes. She is was carrying a large black handbag and was possibly using a single metal crutch.

Pauline's family is very concerned as she has never gone missing before and she is very upset due to a recent family bereavement.

Anyone who sees Pauline is asked to contact Merseyside Police on:- 0151 777 5375 or 0151 777 5958 or contact the National Missing Persons Helpline in confidence on:- 0500 700 700.