Formby Flooded - Photographic and Video Report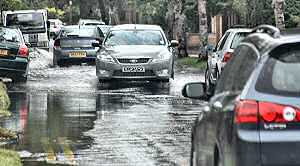 THESE are a few more pictures of the flooded area and the clean up... Also please see our reporters mobile phone video footage and hear our audio interviews on the last page of our photographic coverage of this flood.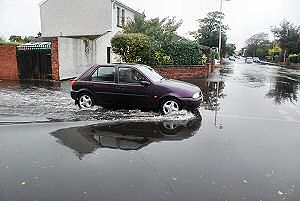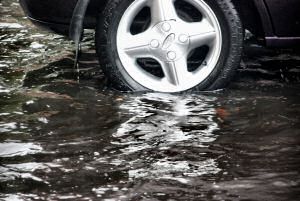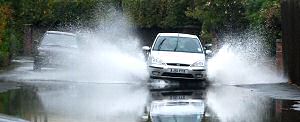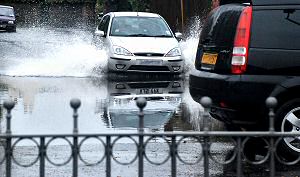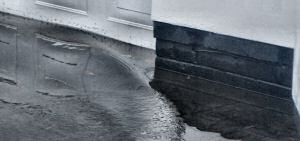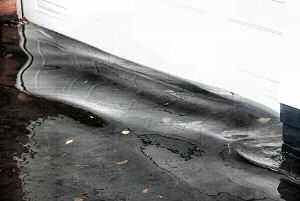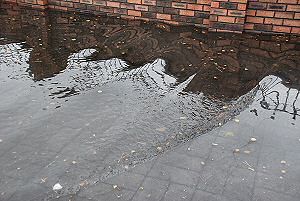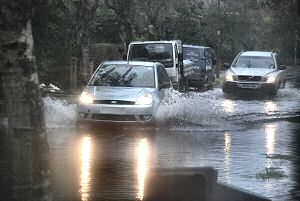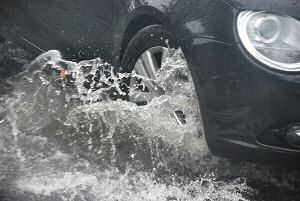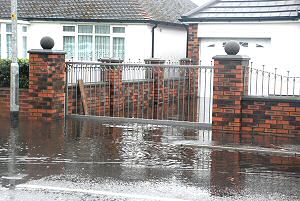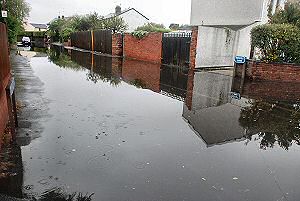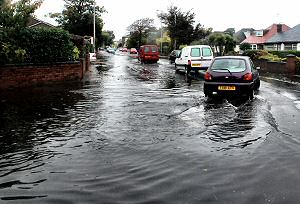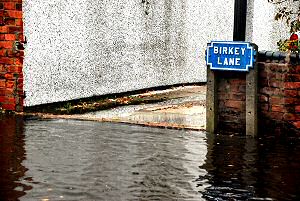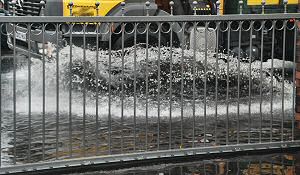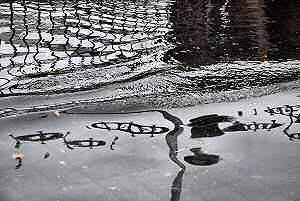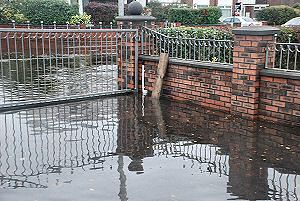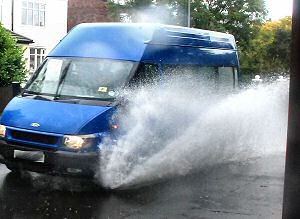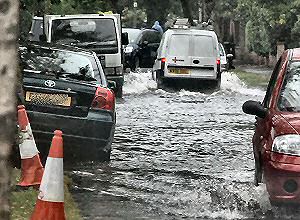 Page 1 of 3
If you like the photos, please order them and do not copy them. Keep this site online... Click here to find out out you can get you copy of these photos...