QM2 photographic Report Part 2
Photographs by Linda Trollope

THIS is our second part of our coverage of the Queen Mary 2 visit to Liverpool that took place on Tuesday, 20 October 2009. A video with interview of the Commodore of the QM2, Bernard Warner, will be online very soon on our Southport.TV website. To see our written report and lots more photographs, including photographs of the firework display click here now.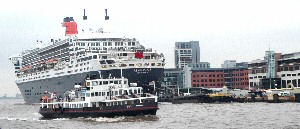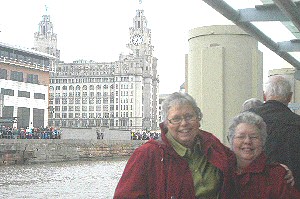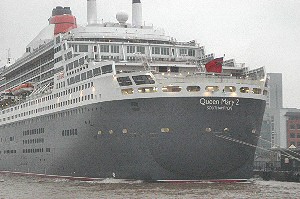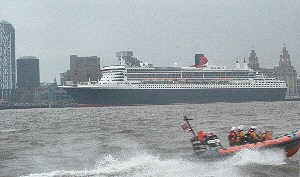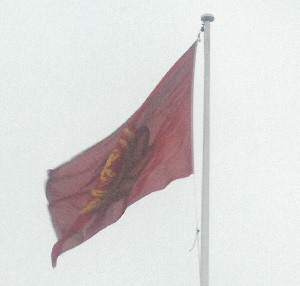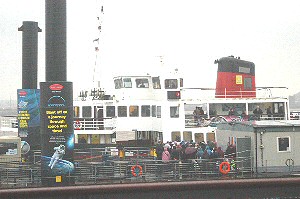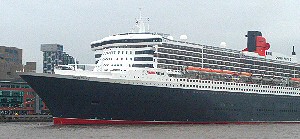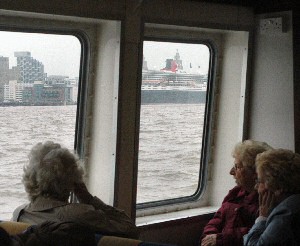 If you like the photos, please order them and do not copy them. Keep this site online... Click here to find out out you can get you copy of these photos...