HMS Illustrious Fly Past - Liverpool - Photographic Report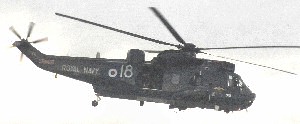 THIS is our photographic coverage of the HMS Illustrious flypast taken on Friday, 23 October 2009.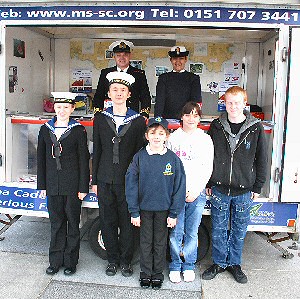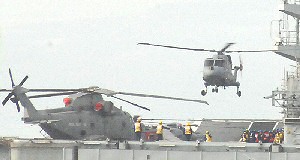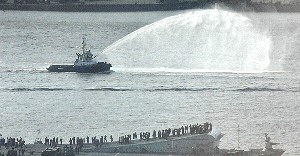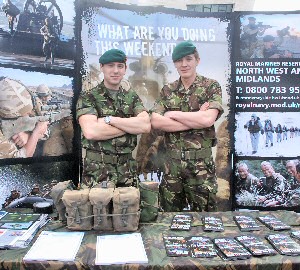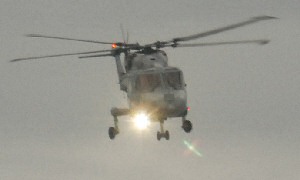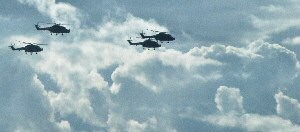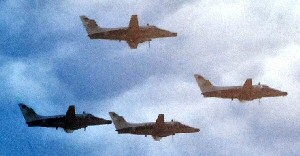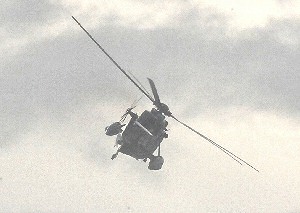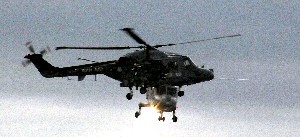 Page 1 of 2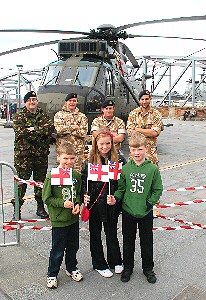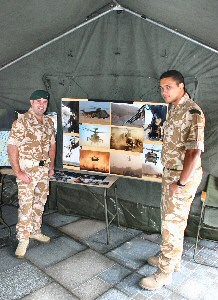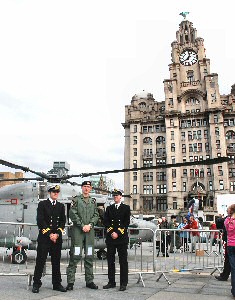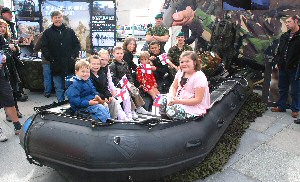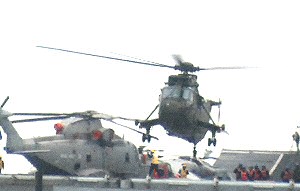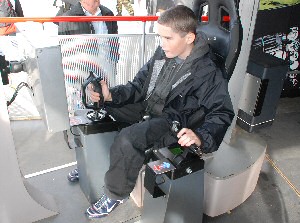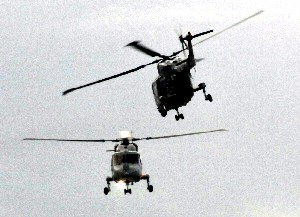 If you like the photos, please order them and do not copy them. Keep this site online... Click here to find out out you can get you copy of these photos...