Southport Weekender November 2009 - Our Photographic Coverage, Part One
Photographs by Patrick Trollope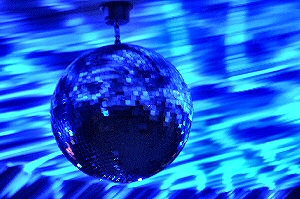 THIS is a small taste what the last November - Southport Weekender was like. Remember, we will have lots more photographs in next weeks issue! Also you can order copies by phone us on 01704 513 56 as normal. Email your views on this Weekender to news24@southportreporter.com.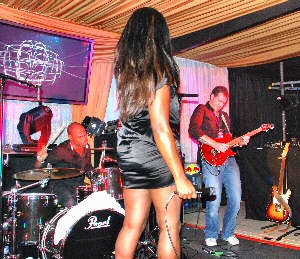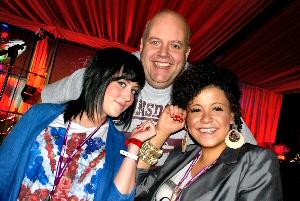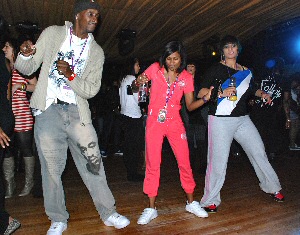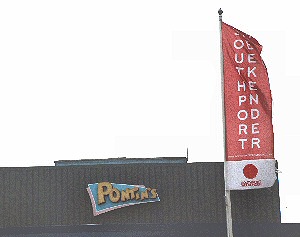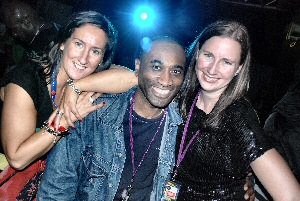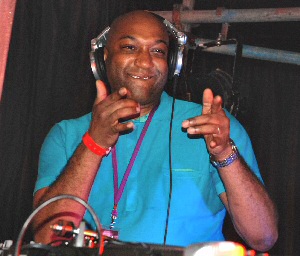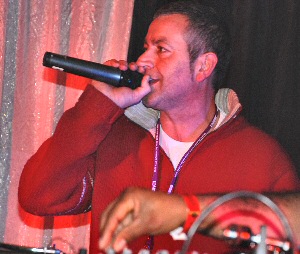 Page 1 of 17
If you like the photos, please order them and do not copy them. Keep this site online... Click here to find out how you can get you copy of these photos...