Firework Display Was A Real Blast
Photographs Patrick Trollope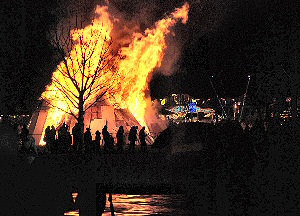 MEMBERS of Southport's Round Table held a fantastic firework display on Victoria Park. Also on offer was a Fun Fair, thanks to Herbert Silcox, owner of Silcox Amusements Southport, as well as lots of side shows, a stage with local bands, Dune FM and more. Even though the wind was high, the rain also had made the ground boggy and cold crept in, the crowds still flocked in. Sadly, the idea of a free display was dashed, due to problems with the sponsorship, yet as people huddled to warm themselves next to the massive bonfire, it did not seem to matter. Well done to all who made it happen. It was a fantastic show. More pictures next week!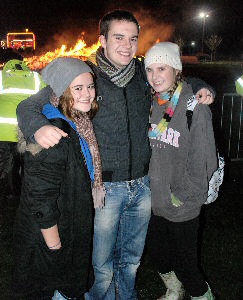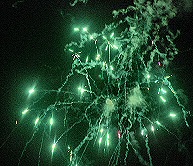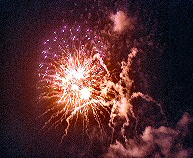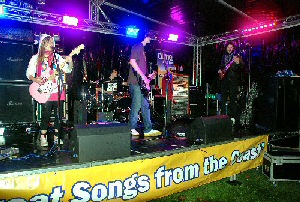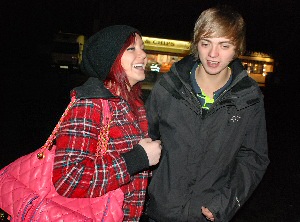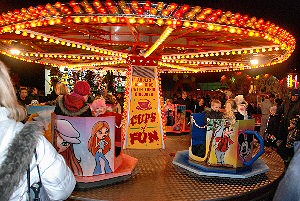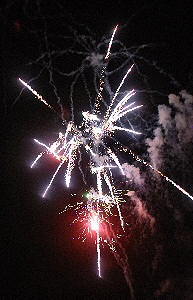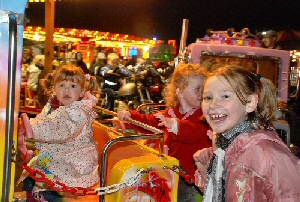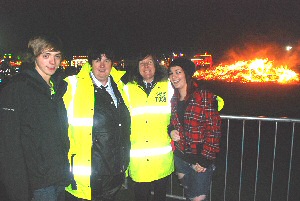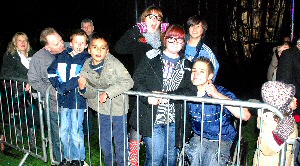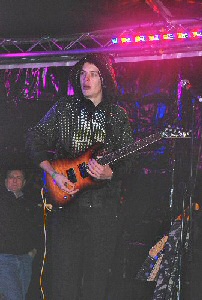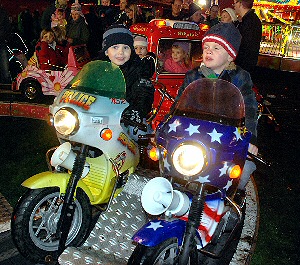 Page 1 of 6
If you like the photos, please order them and do not copy them. Keep this site online... Click here to find out how you can get you copy of these photos...