Christmas Festivities, Liverpool, 2009 - PHOTOGRAPHS
Photographs by Colin Trollope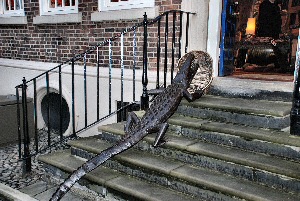 MORE photographs taken at the event in Liverpool ONE. For more information about Christmas at Liverpool ONE please visit:- Liverpool-One.com.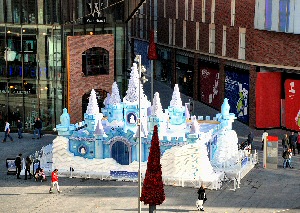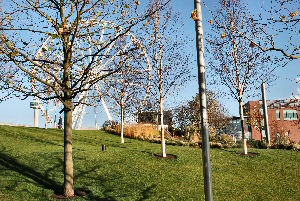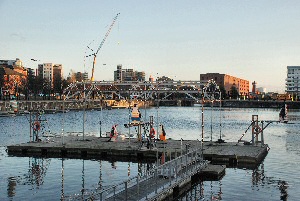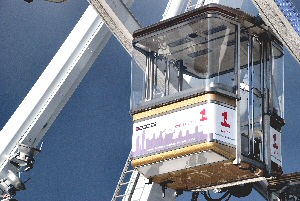 If you like the photos, please order them and do not copy them. Keep this site online... Click here to find out how you can get you copy of these photos...