Helicopter Trip For Santa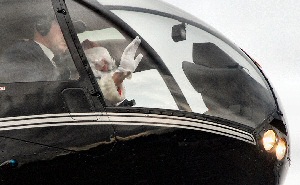 FATHER Christmas dropped in for a visit at Dobbies Garden World on Sunday, 22 November 2009. Even though it did not draw the same crowds as the previous year, hundreds still braved the high winds and the rain and turned up to welcome him. As Santa descended from the sky in a helicopter piloted by Rod Mackay, children waved in excitement. After a quick photo call, he was whisked into an awaiting Fire Engine that made its way through the car park with lights and siren to the entrance of the centre. He was then greeted by local DJ team, Mike and Debbie from Magic Disco who escorted him into the centre, where he will be in residence up to Christmas Eve. Also giving Christmas cheer, were the lads and lasses from Marshside Brass Band ,who played throughout the day. Not forgetting a fantastic performance by St Mark's Primary School pupils, who sang lots of Christmas carols. Then, if that was not enough, the Ladies Harmony Choir also performed and Mr Stix entertained the children. A Christmas Zoo was on offer outside, along with the chance to climb aboard the fire engine and use the water hose! All that was rounded off with samples of tasty, festive treats. Well done to all who took part. For more information about Santa's Grotto go to:- dobbies.com.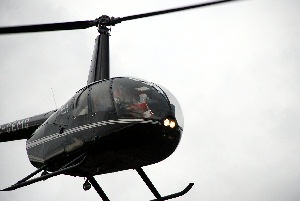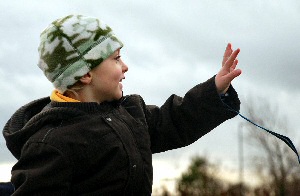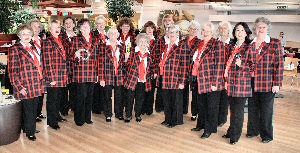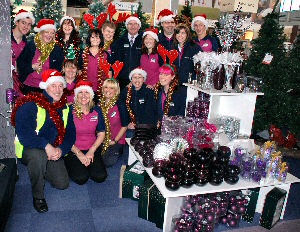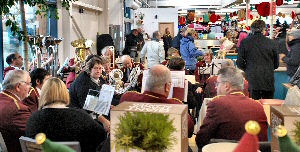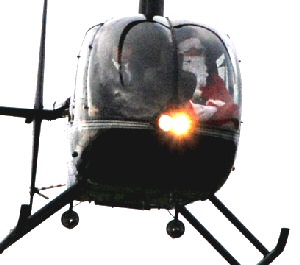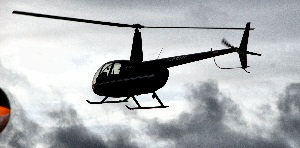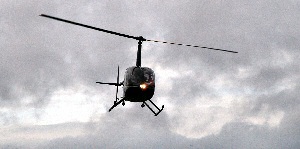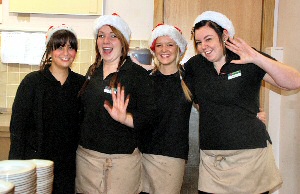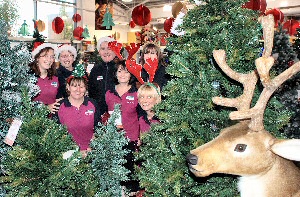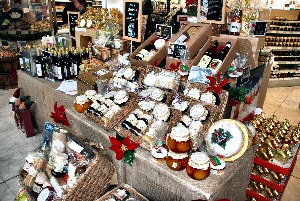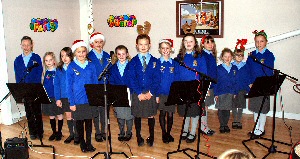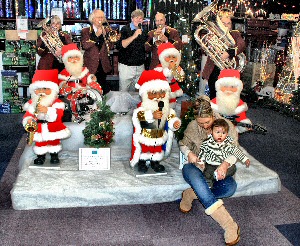 If you like the photos, please order them and do not copy them. Keep this site online... Click here to find out how you can get you copy of these photos...