Formby Dickensian Day 2009 - Photographic Coverage Part 1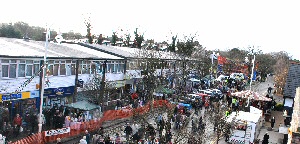 THESE are some more photographs taken at this fantastic event. We have even more to come in next weeks issue as well!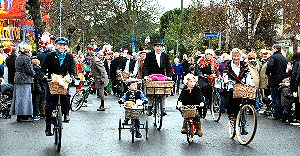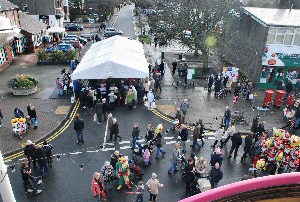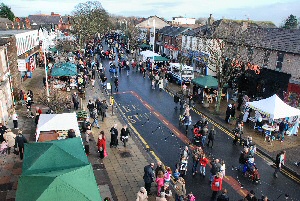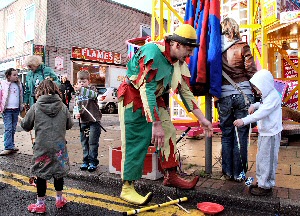 If you like the photos, please order them and do not copy them. Help to keep this site online. Click here to find out out you can get you copy of these photos.