Liverpool Christmas Market 2009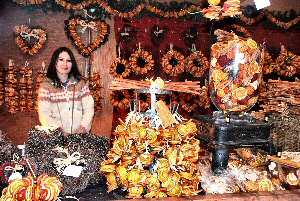 NOT what you normally expect from a temporary market, this is a stunning example of how one should be run with over 45 decorated wooden chalets, all offering a unique atmosphere and experience. This is a perfect opportunity to get those Christmas stocking fillers, with festive crafts and gifts brought to you from all over Europe, without the need to fly! The Christmas Market even features a fully licensed bar selling German Beers and Gluwein! This event is now in its 5th year and has relocated to Lord Street, Paradise Street and Whitechapel, next to the brand new Liverpool One complex and in some sections there too! As visitors and residents absorb the smells and tastes from stall to stall, festive music is being played by the likes of the St Helens Concert band and the Salvation Army. So, if you have not had a look at this market then pop on over as it is open until 21 December 2009. Also, do not forget to visit the Liverpool One's big wheel!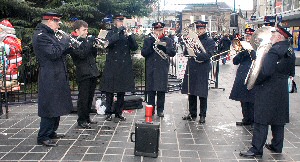 Click here to see the 2009 Christmas Market poster.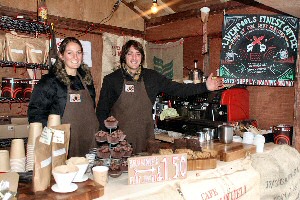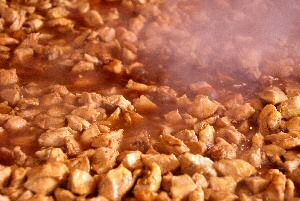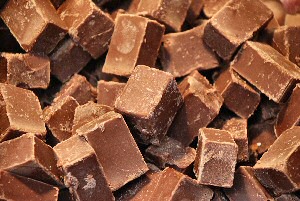 Page 1 of 3
If you like the photos, please order them and do not copy them. Help to keep this site online. Click here to find out out you can get you copy of these photos.