Celebrity Photo Zone - Henry Winkler, Jordan, Lily Allen
Photographs by Ian Fairbrother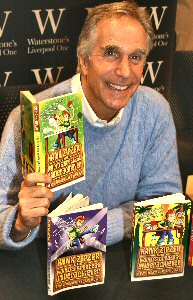 WHAT a week for celebrity spotting... It started on 10 December 2009 with Lily Allen at the Liverpool Echo Arena, then onto Katie Price, aka 'Jordan', not once, but twice. The first time as you can see here at her book signing at Waterstones in Warrington's Golden Square Shopping Centre, on Friday, 11 December 2009... Then our editor snapped her at the Liverpool's Metquarter on the Saturday... This was followed off with Henry Winkler, aka 'The Fonz' in 80's US TV show, 'Happy Days' at Watersones in Liverpool One, as he signed children's books on Monday, 14 December 2009. Keep an eye out in Liverpool for this cap as he is appearing in Liverpool Empire pantomime as Captain Hook! These are only a few of the many famous people Ian snapped this week...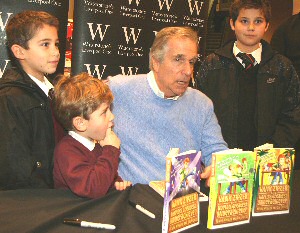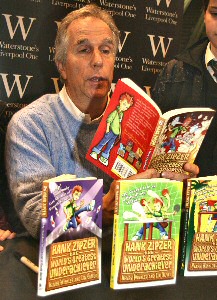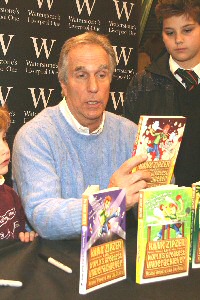 Please note that these photographs are copyright of Ian Fairbrother and should not be used on any other website or copied with out his permission. Thank you.