Chapel Street, Southport Christmas Celebrations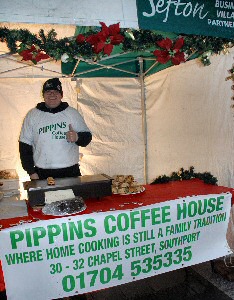 BRAVING the cold wind and rain, a group of businesses from Southport and local performers kept the Christmas spirit high in Southport. These are a few shots taken of the Christmas celebrations on Chapel Street in Southport Town Centre, on Sunday, 20 December 2009.....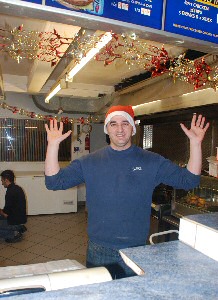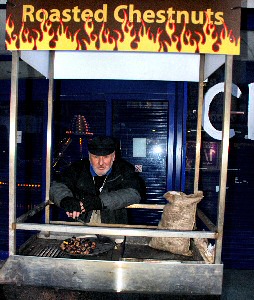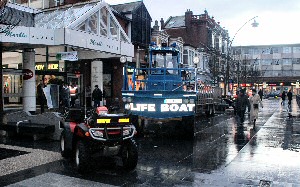 If you like the photos, please order them and do not copy them. Help to keep this site online. Click here to find out out you can get you copy of these photos.