The £55m Hilton Liverpool Now Officially Open
Photographs by Ian Fairbrother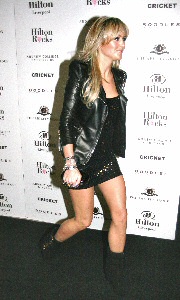 IT has been a few weeks since we had some good old celebrity photos, as most seem to have run off to get warm. Yet on 29 January 2010, the celebrities turned out again in Liverpool City Centre to mark the official opening of the new 7 floor, £55m, Hilton Hotel. This is a fantastic example of how Liverpool is now rising like a phoenix from the ashes and remodelling it's self into a new, modern city. Attending this star studded event where members of Liverpool Football Club, with wags Coleen Rooney, Claudene Keane and Alex Curren. Also their where stars from Hollyoaks and even a performance from the girl band Sugababes! All that and more, to mark the opening of this spectacular landmark property situated in the heart of the new Liverpool One development. The hotel boasts "spectacular views over the Liver Buildings, Albert Dock and Chavasse Park" as well as having a range of guest rooms and suites, all with wireless internet access and satellite TV channels. That's not forgetting the 7th floor Executive Lounge, with complimentary breakfast and dockside views! But it is not stopping at that... they have a fitness centre, the Exchange Restaurant, which overlooks Chavasse Park and the Pima bar. To find out more, why not go to:-hilton.co.uk/liverpool.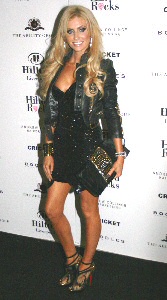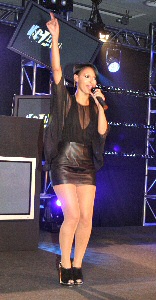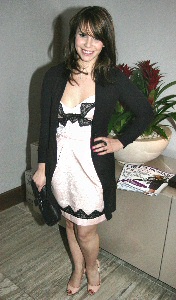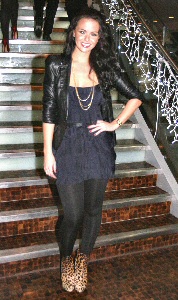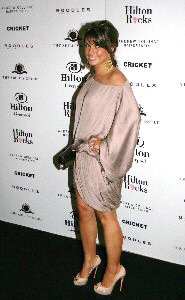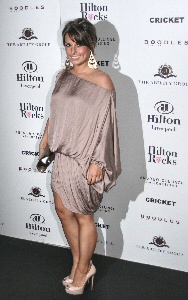 Peel Holds 'Liverpool Waters' Community Consultation Event Report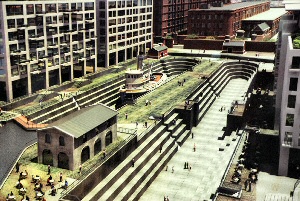 ON 29 January 2010 and 30 January 2010, Peel held a community consultation event in a shop on Whitechapel in Liverpool City Centre. The event was held to show the public what Peel's project, titled 'Liverpool Waters', was all about and to get feedback. Most people, like ourselves, were impressed, but some had questions about the long turn viability of the project, asking if it was too ambitious. If this £5.5 billion waterside development scheme is to go ahead, it will become the largest urban regeneration project in the UK extending to over 150 acres of currently derelict dockland on both sides of the river. If you look at what was done with Liverpool One, then many people are now confident that a development of this size can go ahead, but what do you think? Email us now to our newsroom email address:- news24@southportreporte.com. To find out more about the project, please go to last week's edition and also visit peelwaters.co.uk. We have also add a new section to Mersey Reporter, all about this topic with audio interview.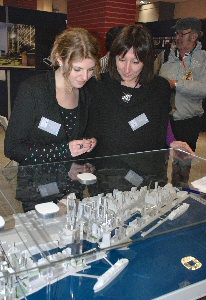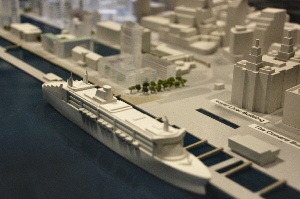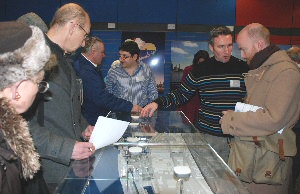 Lumière Brothers' film has been showcased to public at FACT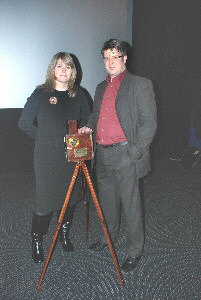 FACT (Foundation for Art and Creative Technology) was the setting for the showing of amazing footage taken by the famous Lumière Brothers' Liverpool Overhead Railway. The footage was also accompanied with a free lecture. The event was very well attened and another will take place in Crosby later in 2010. The film is then intended to go on display as part of the public programme for the new Museum of Liverpool, due to open in Spring 2011. Taking the lecture was Dr Koeck and Sharon Brown, Curator of Land Transport and Industry for National Museums Liverpool. Related report, click here.