Coffee Republic in Liverpool - Charity Quiz Night Report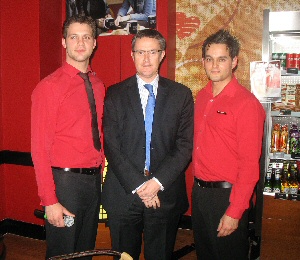 THE well known Coffee Republic on Liverpool's Exchange Flags held a fantastic Charity Quiz night in aid of The Liverpool Heart and Chest Hospital. The night, despite being cold outside was hot inside, not only due to the warm atmosphere, but also thanks to Andy's home made curry! Well done to all the teams who entered the quiz and we have been told that they are looking to do more in the future.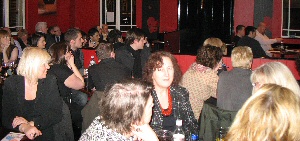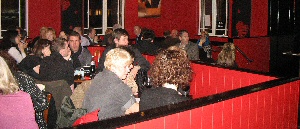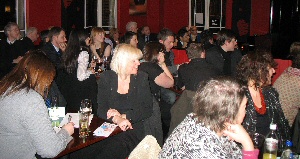 For more information about Coffee Republic go to:- coffeerepublic.com.

Grand Palace Restaurant Brings In New Year...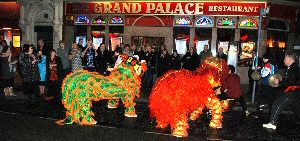 THE Tiger and Crain Kung Fu Academy visited Southport to help the Grand Palace Restaurant, Southport celebrates Chinese's New Year. Despite being delayed by a week, due to the UK celebrating Valentines Day on the first day of the new year, the event was as lively and fun as it normally is. If you missed it, don't worry as they moved the start of new year celebrations to the closing celebrations, the restaurant has joined others in the UK by also marking the close a week late. So if you want to have experience this for your self then book a table now at the Grand Palace for 27 February 2010. These are a few pictures of the action and also on the last page is a video with some highlights from the event inside. Gung Hee Fatt Choi - Happy New Year!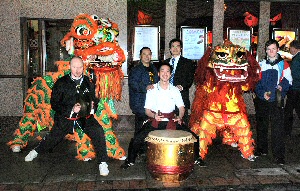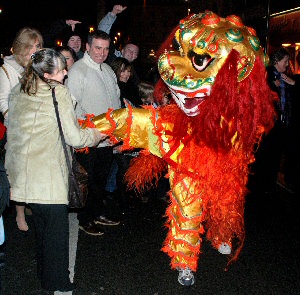 Page 1 of 9
If you like the photos, please order them and do not copy them. Help to keep this site online. Click here to find out out you can get you copy of these photos.