Buskathon Southport 2010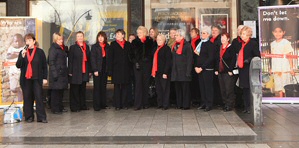 IN Southport over 27 February to 28 February 2010, the last Buskathon in aid of the Haiti Earthquake Appeal, will take place on Lord Street ending what will be two fantastic weeks of entertainment on the streets of Southport. The first event had to be cancelled, of what was going to be three weekends of entertainment. Luckily the group managed to get the seconded planed event running and that took place over 20 February 2010 to 21 February 2010, despite the bitter cold conditions and the rain and snow. We have informed by first event was cancelled after organisers received notice that they would have a problem with the 28 day rules. "Sadly the first weekend we had planned to run had to be cancelled after Sefton MBC found out that it would not fall within the 28 day law. If we had run it, it would have only been 26 days after we asked for permission to run the event and not the required 28 days. But we have still managed to run the second event and look forward to the last one on Lord Street, with side events in venues through out Southport over the Saturday night as well! We have to say a very big thank you to everyone who have helped us so far, from the bands and acts through to businesses like Victoria Leisure and JRT Constantans Ltd." a spokesman told us. These are a few pictures taken by Craig Boon of the event on the 21 February 2010 on Chapel Street, Southport.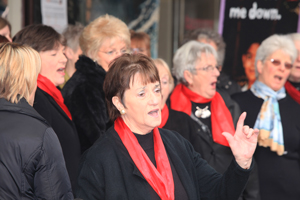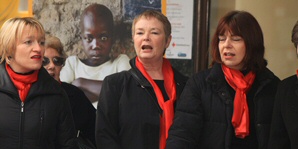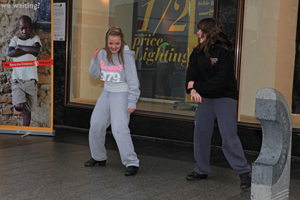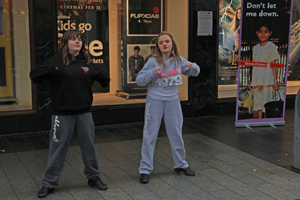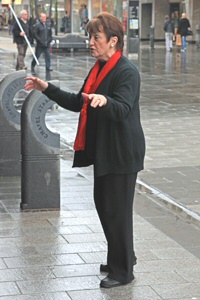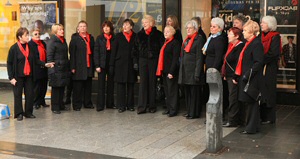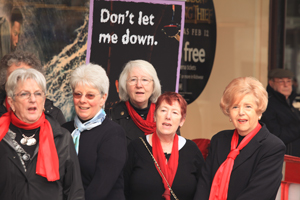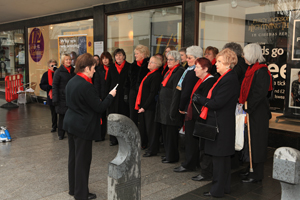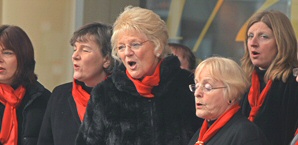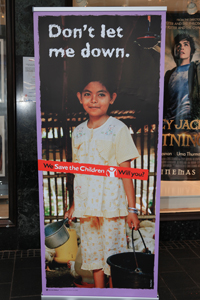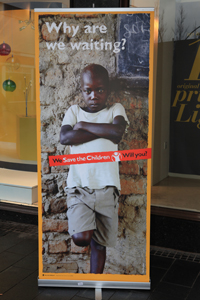 We hope to see you all supporting the next event!