New Tom At 101 Restaurant, Bar & Grill Opens!
Photographs on this page by Craig Boon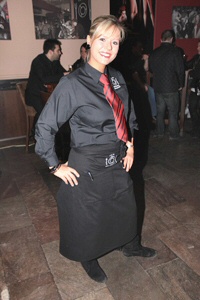 THE Owens Bar Cafe has been transformed into what can only be described as an outstanding new restaurant with bar and grill. You can wine and dine or just relax in the 2am bar, in lavish surroundings. Tom Rogers, the proprietor, has been serving the village of Stockton Heath and wider Cheshire for 5 years and his arrival in Southport has set the bench mark extremely high for other restaurant bars in the area. The decor is outstanding and the newly designed room has a fantastic acoustic property for bands. This, along with a menu that is correctly priced for the market this bar is aimed at and the quality of the food, means that the venue should be very quickly on the map for food consumers. Tom told us that:- "I want the people of Southport and surrounding areas enjoy our venue's atmosphere, so we aim to offer at all times a friendly and professional service for all our clients. Our food will be delivered fresh to insure the best quality food. Our beverage will also be just as important as the food for its quality. I want to get this correct from day one. Whatever the occasion, just a night out with friends, a romantic dinner, or possibly christenings, weddings or hen nights, I want people to feel relaxed and for them to have a fantastic and memorable time." From our visits and seeing the bar take shape, there was no question in our minds that this bar will do well. We headed on over on both preview nights over 2 March and 3 March 2010 to see what the bar was like. On offer was a fantastic taste of things to come, with live music provided by Kodjo setting the standard for other music events planned to be held weekly at the bar. If you do not know where it is, then head to Hoghton Street for the bar entrance or Anchor Street for the restaurant, but don't worry if you get the wrong door as you can walk through inside to reach either section.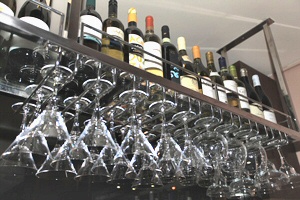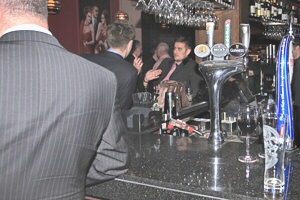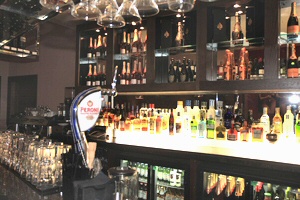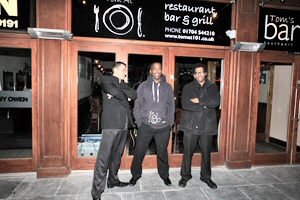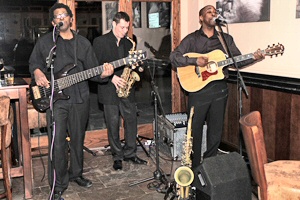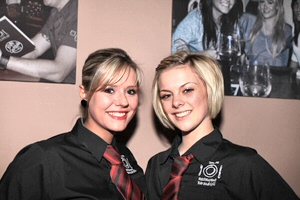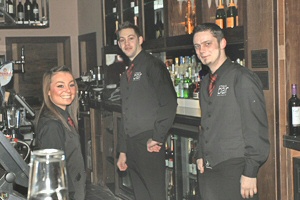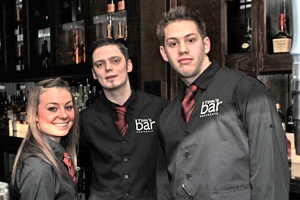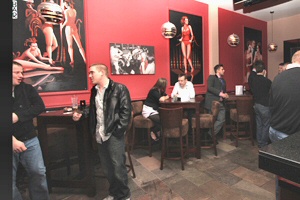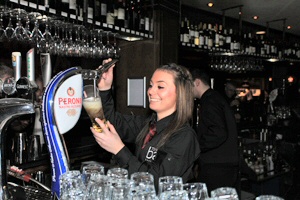 If you like the photos, please order them and do not copy them. Help to keep this site online. Click here to find out out you can get you copy of these photos.