Southport Remembers The Falkland War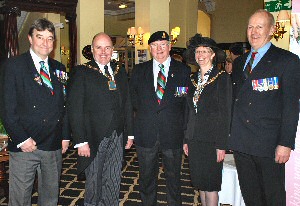 A Commemorative Parade, and wreath laying service was held on Sunday, 28 March 2010, at the Southport War Memorial on Lord Street. The Falklands War was by far the largest and most extended series of naval battles since the Pacific campaign in World War II. It is even more important to note that even now, this is a very sensitive topic. Considering recent headlines, it is to many ex-serviceman's minds, a very important thing to remember, as Britain and Argentina argue again over the ownership of the Falkland Islands. The service was in memory of the 258 British dead who lost their lives in the fierce actions fought at sea, on land, and in the air during the 1982 Falklands War. The event had a very good turn out and representatives of all the major ex-service organisations and servicing representatives of the forces, local council took part, together with John Pugh, MP, and the Worshipful, The Mayor of Sefton, Cllr Alf Doran BSc (Hons) the Mayoress, Cllr Gill Cuthbertson MBA BA (Hons). John Pugh, MP, after the event, told us that:- "It was a very important even for many old soldiers who remember past perils while being all too clearly aware of the challenges that face our troops today. It was a beautiful and moving ceremony." After the event in the Prince of Wales Hotel, Southport, we spoke to a Falklands War Veteran who told us about his recent visit to the Falklands and also spoke to us about the conflict. To hear this very interesting and thought provoking piece, please use the audio player below. Also, we have some mobile phone video footage of the service on the last page of our photographic coverage.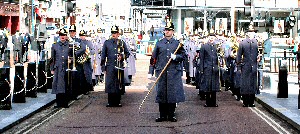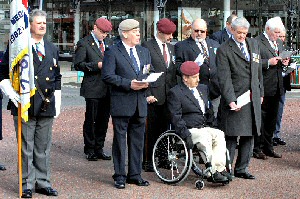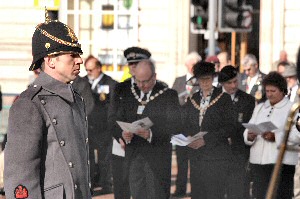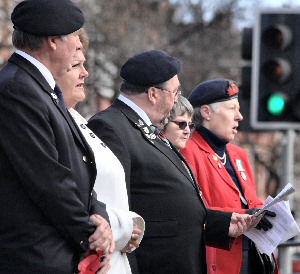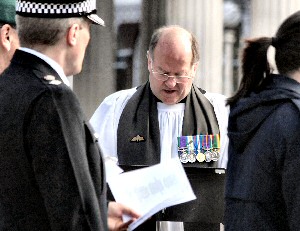 Useful reading and links:-
Wikipedia | Helpforheroes.org.uk | Falklandswar.org.uk | SAMA82
If you like the photos, please order them and do not copy them. Keep this site online... Click here to find out out you can get you copy of these photos...