Southport's F3 Racing Driver Takes To The Tracks
Pictures on this page by Patrick Trollope.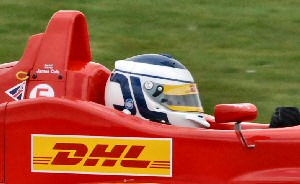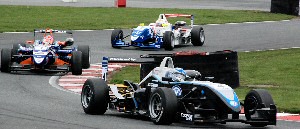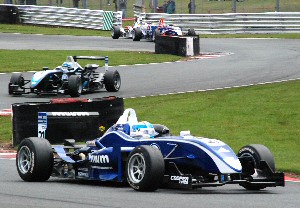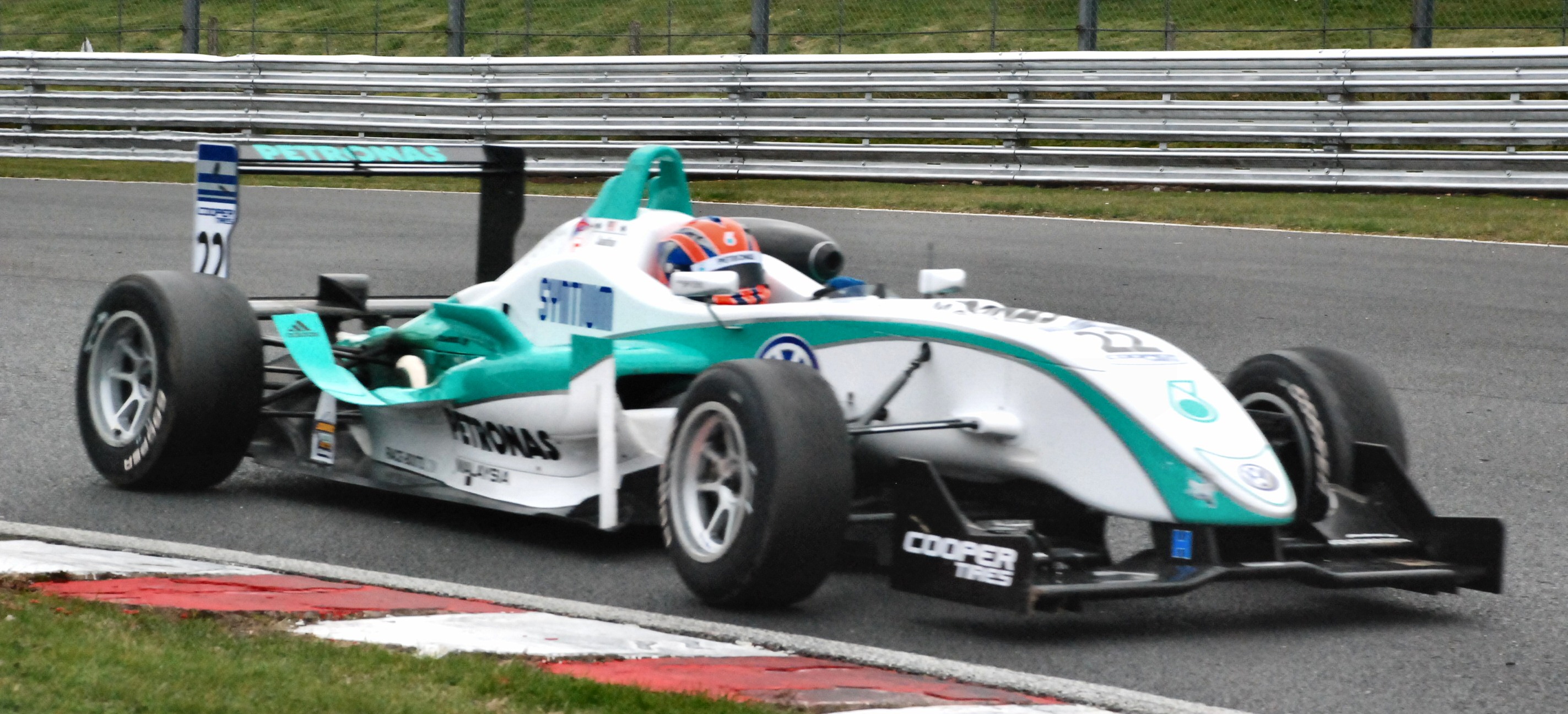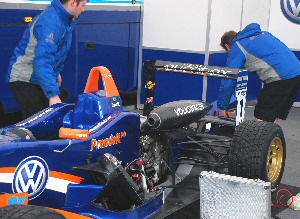 Page 3 of 7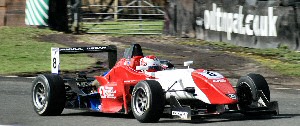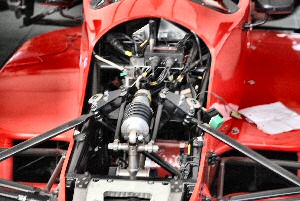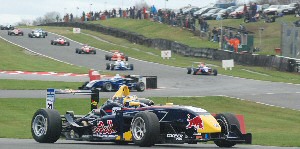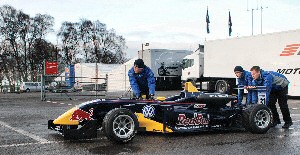 If you like the photos, please order them and do not copy them. Keep this site online... Click here to find out out you can get you copy of these photos...