Easter Weekend's Country Fair A Success
Photographs by Colin Trollope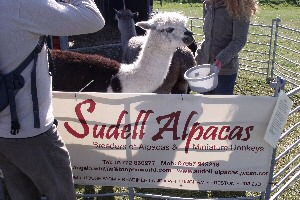 THE Spring Fair, was held again at Stanley High School, Southport, over the Easter weekend. This years Country Fair was held over 3 April to 5 April 2010 offering entertainment and hands-on workshops for all ages. Events from sheepdog displays, duck herding, donkey rides and falconry, as well as dog agility and dog shows, cooking demonstrations and a pony show took place along the side of over 50 trade stands. One highlight for the children was the reptile and bugs tent, that offered the chance to handle snakes and lizards, and buy pet stick insects to take home. They also had an origami workshop and an array of animals to view too, including husky dogs, shire horses and alpacas. These are a few pictures of what took place...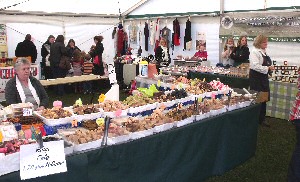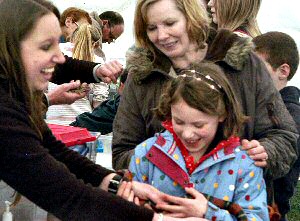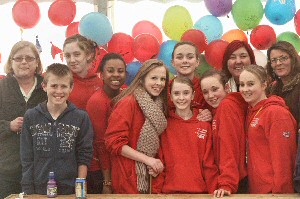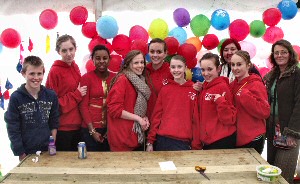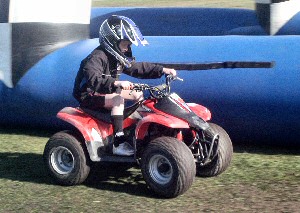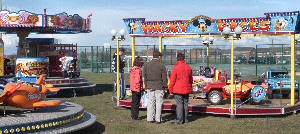 Page 1 of 2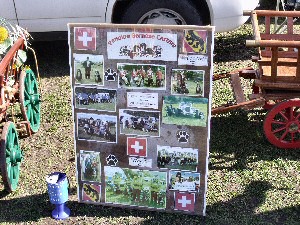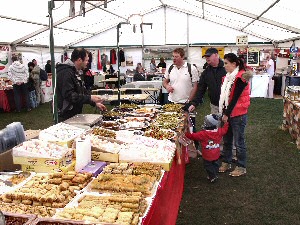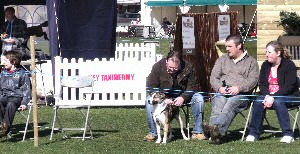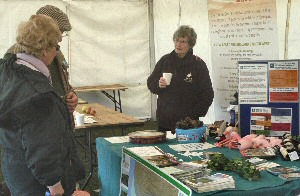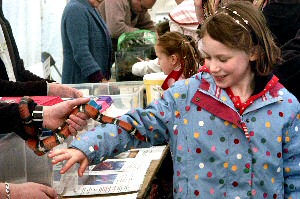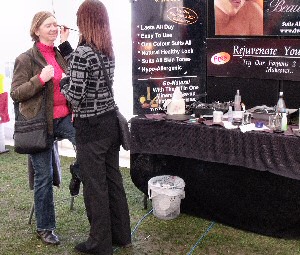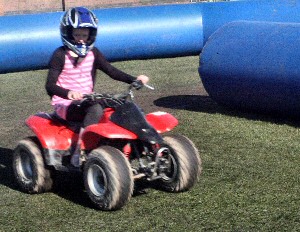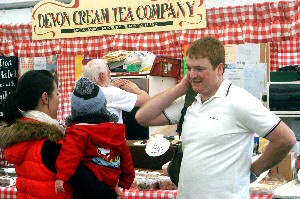 If you like the photos, please order them and do not copy them. Keep this site online... Click here to find out out you can get you copy of these photos...