Tom @ 101 Ladies Night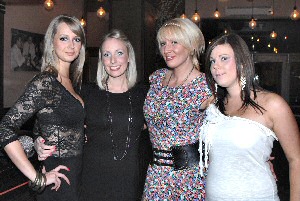 ON 1 April 2010, Southport's newest high class Restaurant Bar & Grill called Tom at 101 Restaurant Bar & Grill, on Hoghton Street, opened its doors to the ladies of Southport for a Ladies Night. We popped over for a few pictures...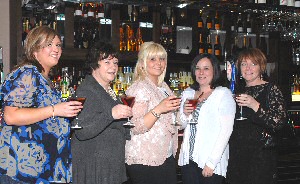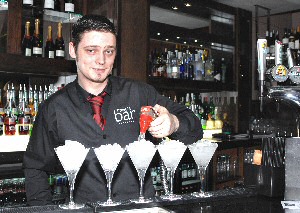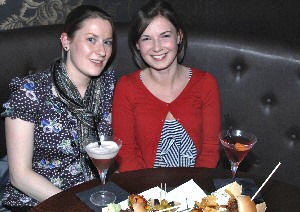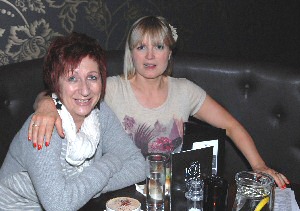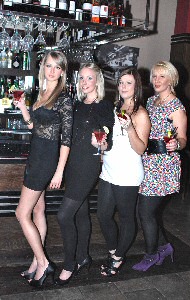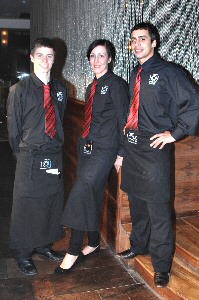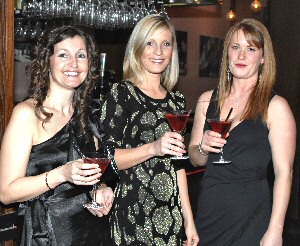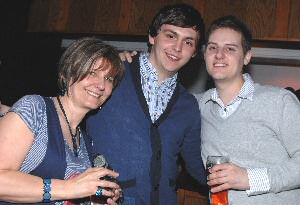 Keep an eye on here for some interesting news for all you 101 bar fans!
If you like the photos, please order them and do not copy them. Keep this site online... Click here to find out out you can get you copy of these photos...