Drakes holds Easter Party Like No Other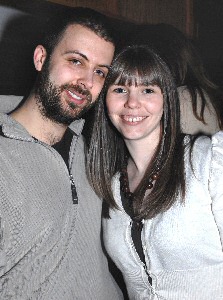 THE mad weekend sponsored by Nice 'n' Naughty, started on April Fool's Day with an event called the Naked Fools' Day, with the band, called The Jerk Offs, taking to the stage. The night even had a wet T-Shirt Competition! What a way to start Easter! Yes, our editor popped over to take a look and a few snaps... Sadly, we did not get any pictures from the other events, which were held on Good Friday, the Easter Saturday Event, called Bunny Bonanza and Rave On, on Easter Sunday... All of them, we have been told, were a fantastic success... If Naked Fools' Day was anything to go by, the nights' entertainments must have been fantastic fun, so if you have any pictures and any stories about the events, do let us know. Email us to news24@southportreporter.com Also, we have been told that Patrick has been asked by Nice 'n' Naughty to do a challenge for charity, so we will keep you posted on that and also give information about the other people they ask! Enjoy the photos from Thursday ,1 April 2010......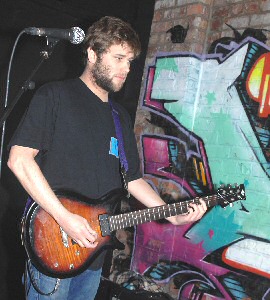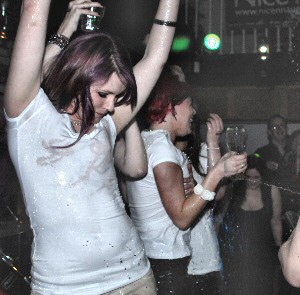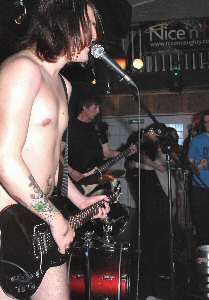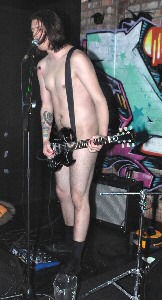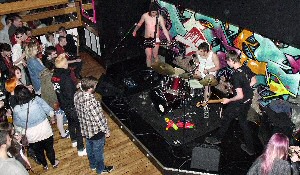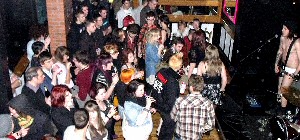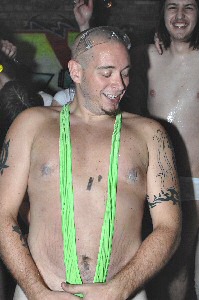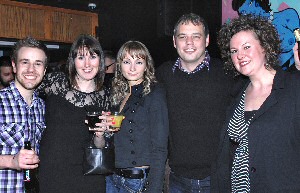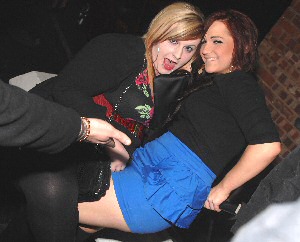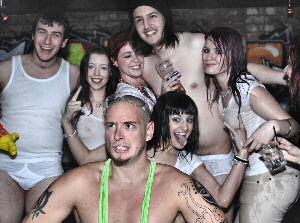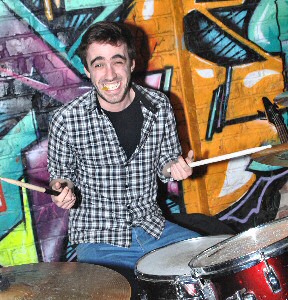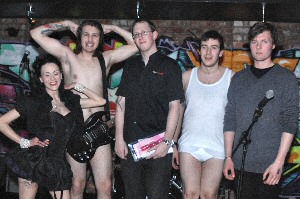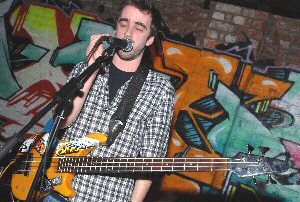 Page 1 of 8
If you like the photos, please order them and do not copy them. Keep this site online... Click here to find out out you can get you copy of these photos...