Scouts in Southport Mark St George's Day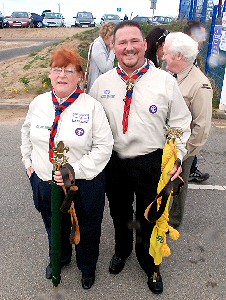 THE roads came to a standstill as a long procession of young boys and girls snaked through the town on Sunday, 25 April 2010. Southport's Cubs and Scouts took to the streets, with their annual march, which is held each year, on the Sunday nearest to St George's Day. Accompanied by two brass bands, the boys and girls, and their Leaders striding out proved a fantastic sight. To see our video footage of the parade, please log on to Southport.TV next week. In the meantime, please enjoy our photographic coverage.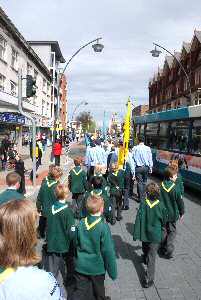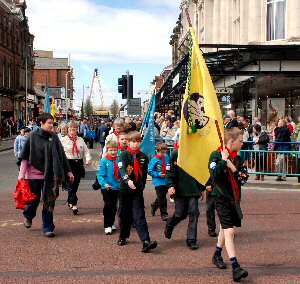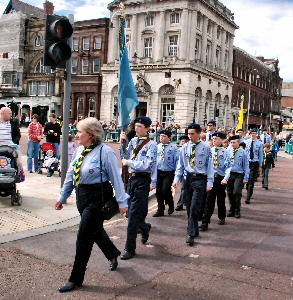 Page 1 of 5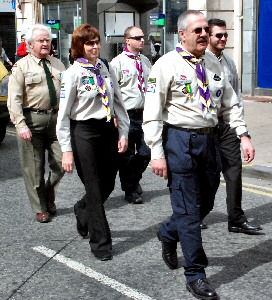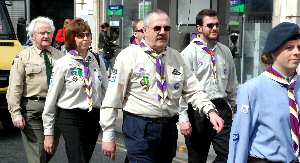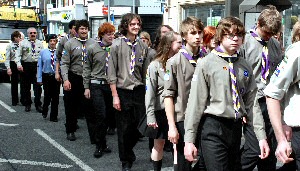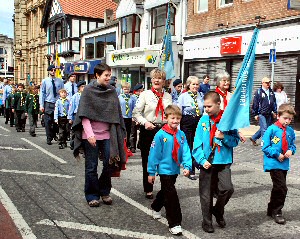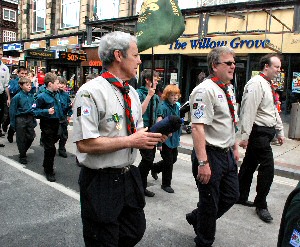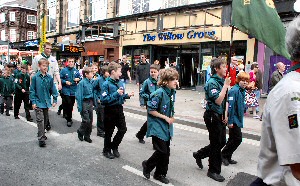 If you like the photos, please order them and do not copy them. Keep this site online... Click here to find out out you can get you copy of these photos...