Peter Brown Craven Minor JFL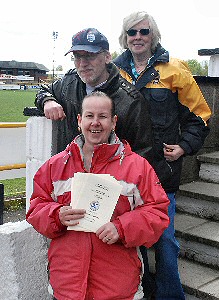 THE closing matches of what was a fantastic season for the Peter Brown Craven Minor Junior Football League took place over 1 May to 3 May 2010. The final matches were played at Southport Football Club, marking what has been one of the league's most successful seasons yet. With teams from all over Sefton taking part and parts of West Lancs. Action on the pitch as kept very high. These pictures are of the first half of the Under 15 – Peter Brown Cup Final, Town Green v Ormskirk West End, taken on the Bank Holiday Monday!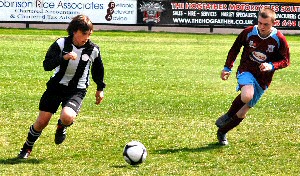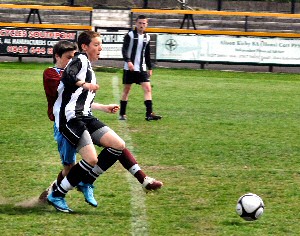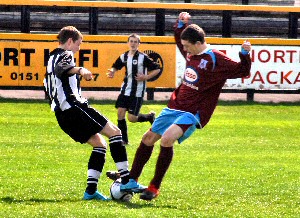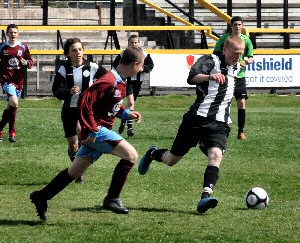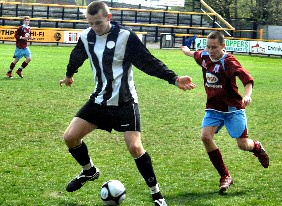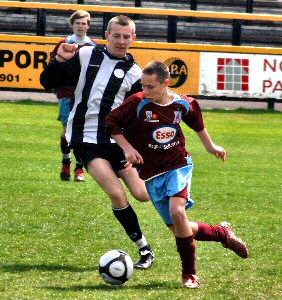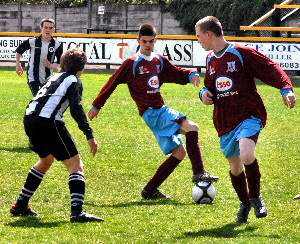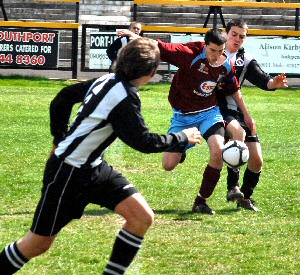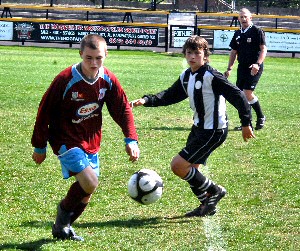 Page 1 of 2
If you like the photos, please order them and do not copy them. Keep this site online... Click here to find out out you can get you copy of these photos...