MERSEYSIDE'S JAMES COLE EXTENDS LEAD IN F3 NATIONAL CLASS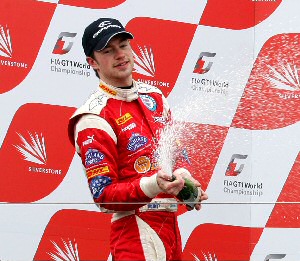 ON 3 May 2010, James Cole extended his lead in the National class of the Cooper Tires British Formula 3 International Series, scoring two wins and a second place at Silverstone this weekend. Cole's success has put him 25 points ahead of second placed driver and T-Sport Racing team mate, Menasheh Idafar.

Cole's weekend began smoothly with competitive running in the practice session ahead of qualifying, with the series taking to Silverstone's new Arena circuit layout, the first time that this configuration had been used for a race event. In the qualifying session Cole suffered a broken gear linkage, so was unable to capitalise on new tyres and had to start close to the back of the grid. The 21-year-old from Southport thrives on this type of challenge and was quick to make up ground on the opening lap of the first race held on Saturday, to take the class win after 14 laps of racing.

After overnight rain, the track conditions had changed for the second race on Sunday morning to provide a different learning experience for Cole. Over the course of the ten lap sprint distance he pushed hard and turned good lap times, battling with team mate Idafar in the closing stages, with Cole finishing a close second to Idafar at the chequered flag.

In the final F3 race of the weekend Cole had another strong drive, showing good pace and improving his lap times over the course of the 20 lap feature race distance. He kept team mate and National class title contender, Idafar, at bay to claim his second win of the weekend and retain the lead of the National class championship. Cole was also pleased to be ahead of National class runner, Luis Razia, Formula One team Virgin Racing's test driver, in all three races.

Cole said of the Silverstone F3 round:- "It's been a good weekend. I've put in solid performances and been rewarded with strong results. Scoring two wins has kept my title hopes on track and extending the lead over Menasheh is a bonus at this early stage of the season. I feel I'm improving each time I'm out on track and that's always the benchmark for me. I'm still learning about the car, and I'm sure that will be the case all season, but as I gain the experience I expect to be gaining ground and pushing even harder."

Cole returns to the track later this month with his first visit to the Magny Cours track in France. The third round of the Formula 3 International Series take place from 22 May to 23 May 2010.
Short thriller, 'Something Wrong' being filmed on Merseyside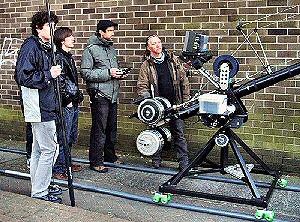 A local independent production's film crew took to the streets of Formby and Southport to shoot a new film called... 'Something Wrong' over the last few weeks. This is the latest production by directed by Mike Donaghy and his Merseyside based crew, Serenity Pictures. In this film according to writer Alex Moran:- "A stranger enters Calvin's life. He calls himself Adam, and doesn't say a word out of place, but for some reason Calvin knows there's something wrong. Adam reappears outside his home, gazing up towards his window. Calvin confronts him, and again Adam is polite, and calm. Calvin's life begins to fall apart around him, and it appears that there is only one person to blame. In a final confrontation Adam's true intentions are revealed, and Calvin is forced to face a horrible, life-shattering truth." This film was the new format RED, a digital camera that delivers the quality of 35mm film. The project was self-funded, but we received great support from FACT, (the UK's leading organisation for the support & exhibition of film, art and new media), and John Moores University. "Everyone involved was so supportive and passionate, from the actors, to the runners, to the owners of each location we filmed at." said Jaime Feliu (Director of Photography). "Jaime, has worked on features such as Red Road, Brick Lane, and the M&S adverts, giving the film a professional, cinematic quality that we never dreamed of having for this project. So we were very lucky!" added Mike.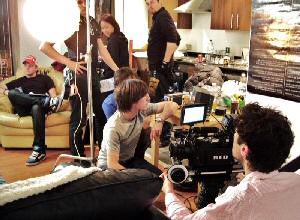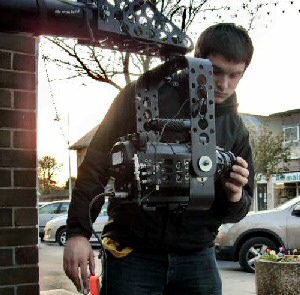 Warehouse In Southport Is Re-Opened
Photographs by Sally Devine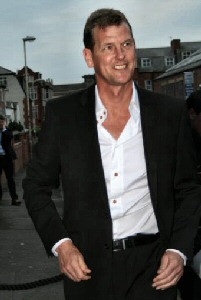 THE Warehouse Bar and Kitchen re-opened on Tuesday, 4 May 2010. The event was attended by many major football stars of past and present from Liverpool Football Club. The venue is now part owned by Steven Gerard. Despite rumours, Alex Curran was in good spirits as she arrived at the venue in Southport to help her husband, Steven, with the prelaunch. A few days before we snapped the two together leaving the restaurant after a private function for just friends and family. The restaurant is set to become one of the best in the North West according to the co-owner, Paul Adams. We wishes them all the best with this new venture.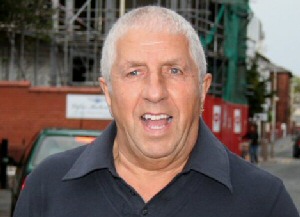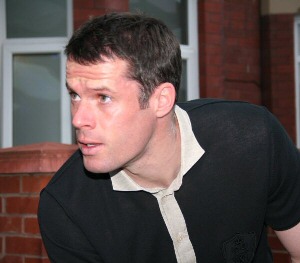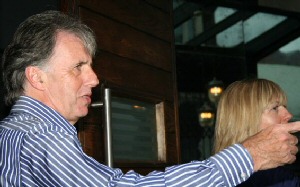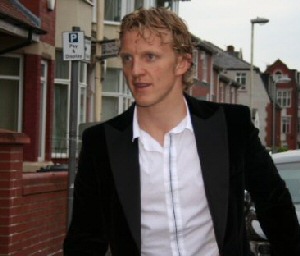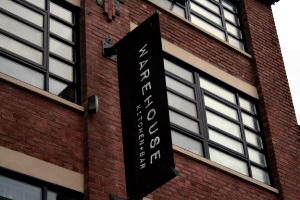 Southport Weekender 46
IS is nearly here, the Southport Weekender... This time, unlike most years, this will be the only Southport Weekender, but what a line up.... If you did not get a ticket, do not try to get in. It has been a sell out and all tickets are logged this year. But we will bring you loads of pictures and a full report next week! For all of you who are going... We look forward to seeing you very soon!