Southport Food and Drink Festival 2010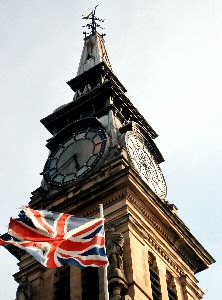 THE 2010 Southport Food and Drink Festival was held over 13 may 2010 to 16 May 2010. The festival celebrated its fourth birthday and was once again a huge draw for tourists and locals alike. The festival again ran along parts of Lord Street & Chapel Street, with the main hub of the festival being sited on the Town Hall Gardens. This was a fantastic showcase for local businesses to show off what the have to offer. Also part of the festival was a continental market, a live theatre with cooking demonstrations, foot court, beer tent, market and more! These are a few pictures of what happened...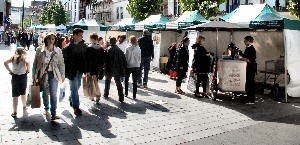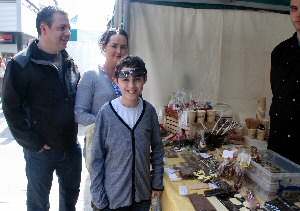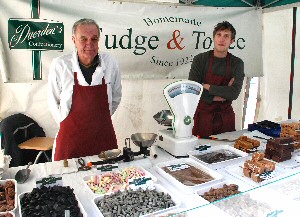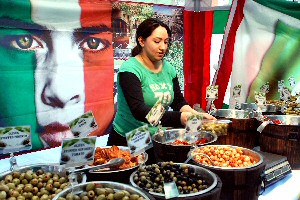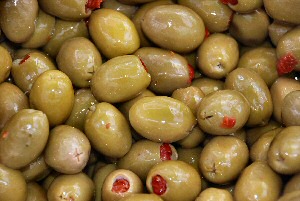 Page 1 of 8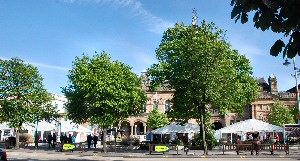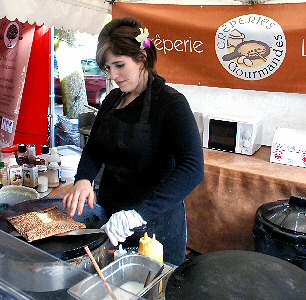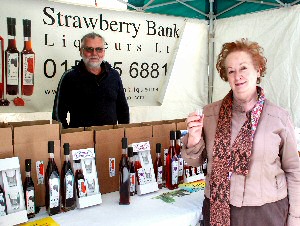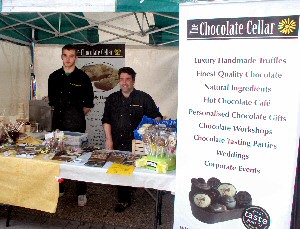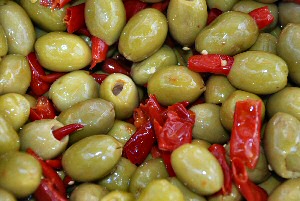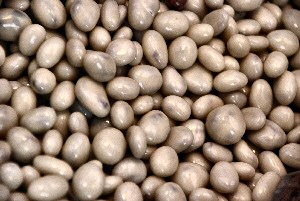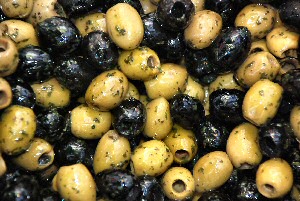 If you like the photos, please order them and do not copy them. Keep this site online... Click here to find out out you can get you copy of these photos...