LIVERPOOL IS WOWED BY PAGEANT OF POWER - EXTRA PHOTOS - PART 2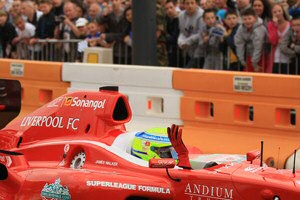 THIS is part 2 of our photographic coverage of this fantastic event. The first set of pictures are by Craig Boon and the other set by Patrick Trollope. Also a few very short clips will be added to Southport.TV very soon.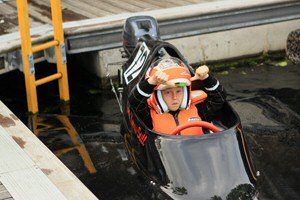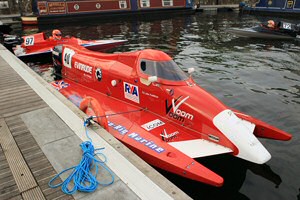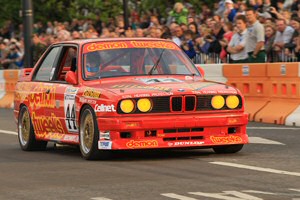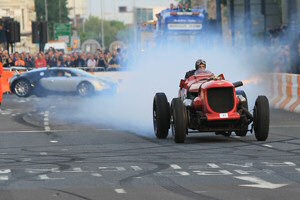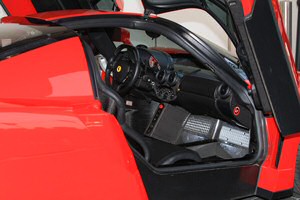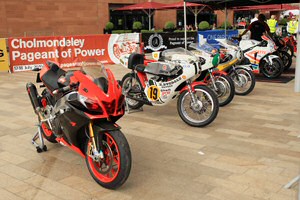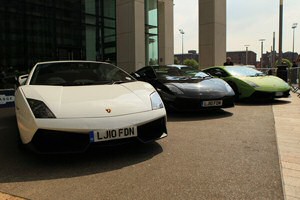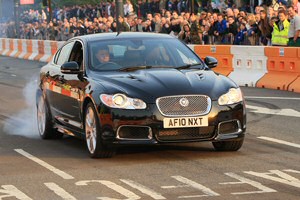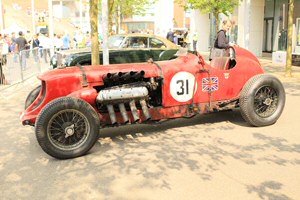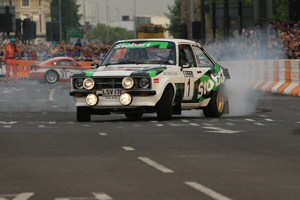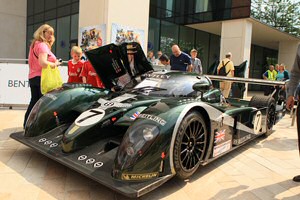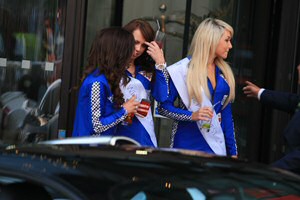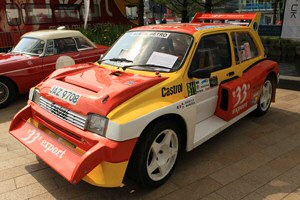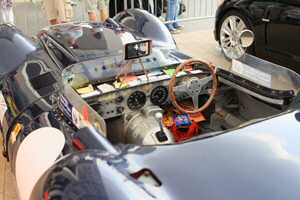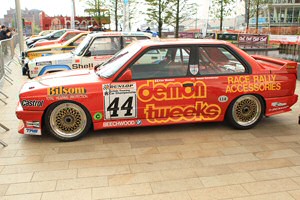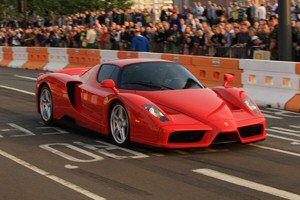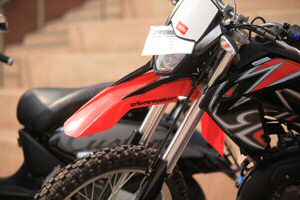 Page 1 of 9
If you like the photos, please order them and do not copy them. Help to keep this site online. Click here to find out out you can get you copy of these photos.