Southport's England Fans Take To The Bar & Club - Photo Report
Photography by Patrick Trollope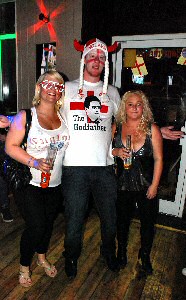 MORE photos taken in and around Southport over the last few nights and days, as England fans join the punters at the town's bars and clubs. Photographs taken in Bar Humbug, Elementary, Capilla, Tom At 101 Bar and Fuegos.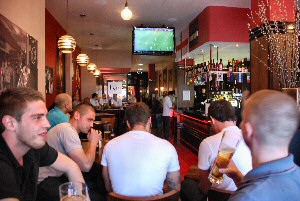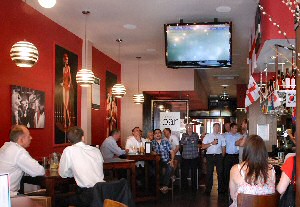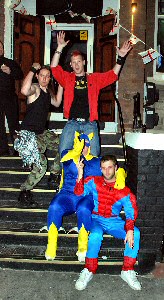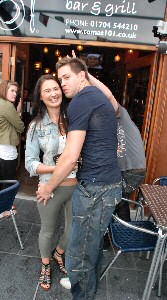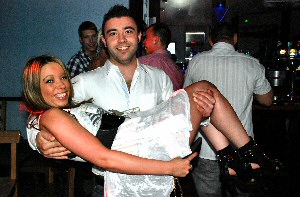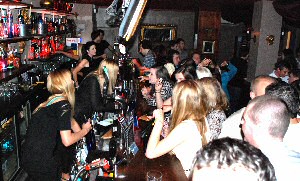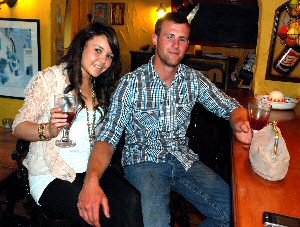 If you like the photos, please order them and do not copy them. Keep this site online... Click here to find out out you can get you copy of these photos...